Get Set 4 Success was founded in 2008 when Dr. Julie Bradshaw MBE combined all her skills to enable others to follow their dreams and expand their potential in Business, Personal Growth and Development (Life Coaching and Psychotherapy), Swimming and Events. In July 2013, Get Set 4 Success became a Limited Company.
Julie's Company is therefore separated into different aspects:
These are all part of Julie's Company, Get Set 4 Success Ltd
www.getset4success.co.uk
Dr. Julie Bradshaw MBE is a:
Winning BUSINESS Mindset Coach. She loves to inspire, motivate and excite entrepreneurs
LIFE COACH, Psychotherapist, Counsellor, and Hypnotherapist
SWIMMING COACH and Teacher for Indoor and Open Water Swimming, Channel Swim Training and other long distance swimming event
NLP TRAINER & COACH
Registered MINDSONAR® Professional (Profile Analysis)
An ASA Advanced SWIMMING TEACHER and COACH of over 30 years with an Open Water Level 2 STA Certificate:
Qualified RYA Powerboat Level 2 and a current First Aid at Work qualification.
With professional swimming and coaching memberships to the Channel Swimming, British Long Distance Swimming Association (BLDSA) and WOWSA (World Open Water Swimming Association).
Member of the Institute of Swimming (IoS).
Let's tell you a bit more about Julie:
Julie began her swimming career in 1977 and had achieved her first successful solo swim of the English Channel in 1979 (aged 15).
Since then, she has gained over 20 World Records for Long Distance and Marathon Swimming, including her Solo Butterfly swim of the English Channel in 2002 and Manhattan Island in 2011.
Julie has coached hundreds of swimmers over her lifetime, assisting them in their goals.
Nicknamed 'Madfish', Julie has never been out of the sport in over 40 years and today is still one of the world's leading marathon swimmers.
In 2006 Julie was awarded an MBE by the Queen for her 'Services to Swimming and Charity' and the same year received an Honorary Doctorate from Loughborough University.
Other award highlights have been her induction into the International Marathon Swimming Hall of Fame (IMSOF) and her nomination for the Sunday Times Inspiration Award.
Dr. Julie Bradshaw MBE has an MSc, as well as being a qualified Teacher (PGCE).
As a former lecturer at Loughborough, the UK's top sporting University, she taught for over seventeen years in the Exercise and Sports Science Department, specialising in all aspects of swimming.
Julie has held various Head Swim Coach positions in the UK and abroad (Canada).
She is DBS (Enhanced) checked, and a qualified and BACP Accredited Psychological Therapist and Counsellor both Face to Face and Online, NLP Trainer and Life Coach.
Julie appears on global stages, travelling the worldwide to give motivational talks and in her spare time, helps her community in the role of Borough Councillor in Charnwood, Leicestershire.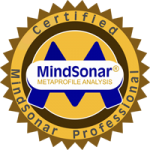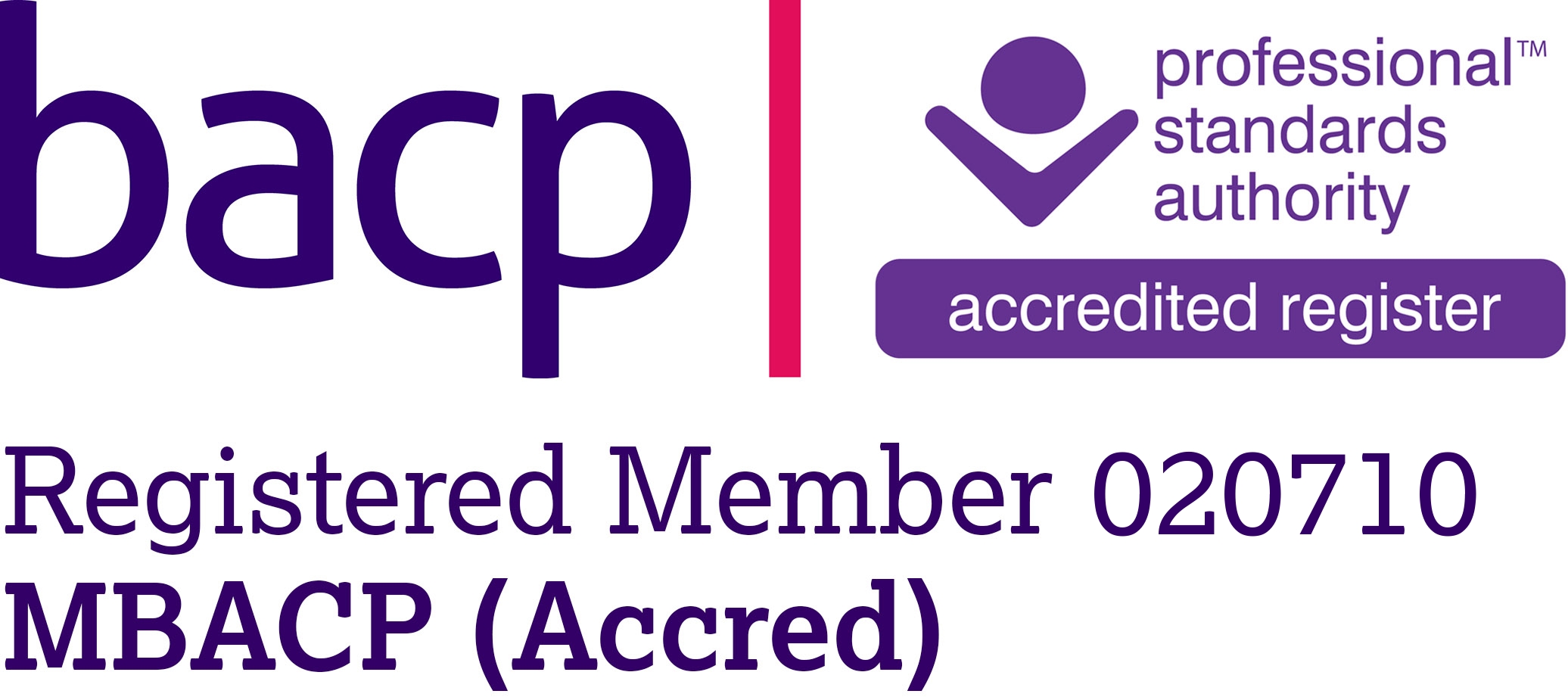 In addition, Julie has served as the Patron of Home Start in Loughborough.
She is currently an Ambassador for the Greyhound Trust.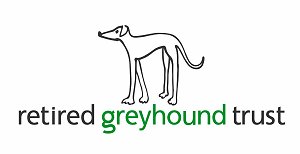 How it began…
Julie's illustrious swimming career began at the age of 15, when she became the fastest British Junior to swim the English Channel (see records section).
Her world record collection began in the 1980's and included a 4 Way Lake Windermere solo swim in 23 hours 17 minutes. This continued through the 90's (when her 'butterfly' exploits began) and into this decade.
In 2002, she achieved her 12th World Record with the legendary Butterfly solo swim of the English Channel in 14 hours 18 minutes.
In 2011 Julie became the fastest person to circumnavigate the 28.5 mile course around Manhattan Island using the butterfly stroke for 9 hours and 28 minutes and this added to a string world swimming records.
Her reputation had earned her several prestigious Honours. In 2004 Dr. Bradshaw was nominated for the Sunday Times Inspirational Award.
In 2006 she was awarded an MBE for her 'Services to Swimming and Charity'.
That same year Loughborough University conferred upon Julie an Honorary Doctorate in recognition of her outstanding achievements.
Also, 2007, saw Julie recognized further with a place in the International Marathon Swimming Hall of Fame (IMSHOF), Fort Lauderdale, USA.
Julie's commitment to coaching shows in business as well as sport and her excellence extends into all other areas of her life. She gains great pleasure out of helping people transform their lives and maximizing their potential.
Other interesting facts about Julie:
In addition, to being a successful Winning Business Mindset Coach and Female Entrepreneur, Julie is a Motivational and After Dinner Speaker, travelling the country inspiring others with her talks and stories.
Alongside her swimming, Julie has worked part-time as a Sports and Exercise Science Lecturer (specifically in swimming) at Loughborough University for 17 years.
She was in charge of Student Counselling/Psychotherapy provision at a College for Young People in Loughborough.
Julie has been a Counsellor and Psychotherapist with Open Door (Young People's Service) and runs her own successful private Counselling, Psychotherapy, CBT and Life Coaching service in Loughborough and Blackpool and works remotely with clients all over the world.
She is also a highly sought-after Swimming Coach for Open Water and Channel Swimming Training and has swimmers come from all over the world to participate in her English Channel Swim Training Programmes and specialist swim camps, swimrun workshop events and swim clinics.
Unlock your true potential Now with Get Set 4 Success Ltd:
"Climb high; Climb far. Your goal the sky; Your aim the star."