Who is Dr Julie Bradshaw MBE?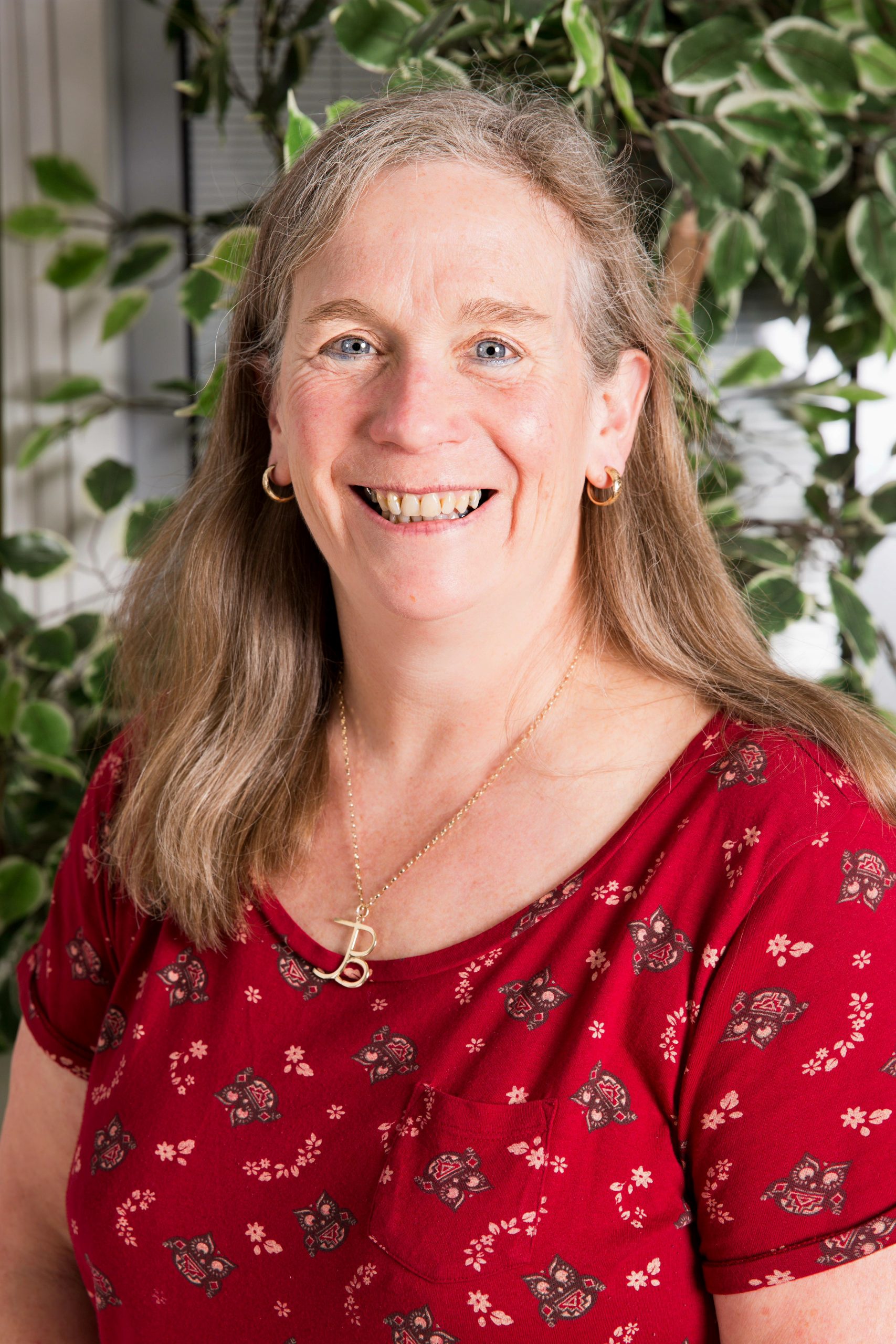 Isn't it amazing that the ABOUT US page you see on every website the information is written in the third person even though the person it's about is the one writing it? So, I want to try a slightly different approach and simply talk to you like we are friend. I am sure this sounds good to you. I thought so too!
I'm 21 years 'young' plus a few years and live in Loughborough, Leicestershire with two incredible 'girls', Princess Katie Greyt and Queen Biscuit Lurcher, but I bet that's not what you really care about is it?
I'm sure what you are really wondering is, "why should I listen to this woman?" Well, I'm so glad you asked!
I am not a guru who believes you can get rich fast and without taking action and moving from your 'sofa (!) and yes, you have to work hard for the RESULTS you get and deserve. That's what I have done and you can, too.
What I am is:
I am someone who has worked extremely hard through failure and many of life's ups and downs that so many of us experience and through it all I have emerged an even better person.
My belief is that I deserved a life of enrichment and wealth, both financially and personally and because of all of that I own an amazing business. My passion for success passes through to others who begin their journey right NOW. I love to help YOU achieve results through my proven system of success.
Whilst it may not be easy, it is simple and yes, there may be an investment. By being profitable as I see it, you will realise this is an amazing opportunity to impact the lives of others. YOU, like me, can enable others in this process and show them the best way to do this.
Thank you for being here right now and to listening. I look forward to seeing the results YOU and I create together!
And to know more 'About Me' then click here right now!
Unlock your true potential NOW with Get Set 4 Success Ltd:
"Climb high; Climb far. Your goal the sky; Your aim the star."
Warm wishes,