Great reading for You and Your Business. Sharing this content with you and to help you Progress and Be Successful.
---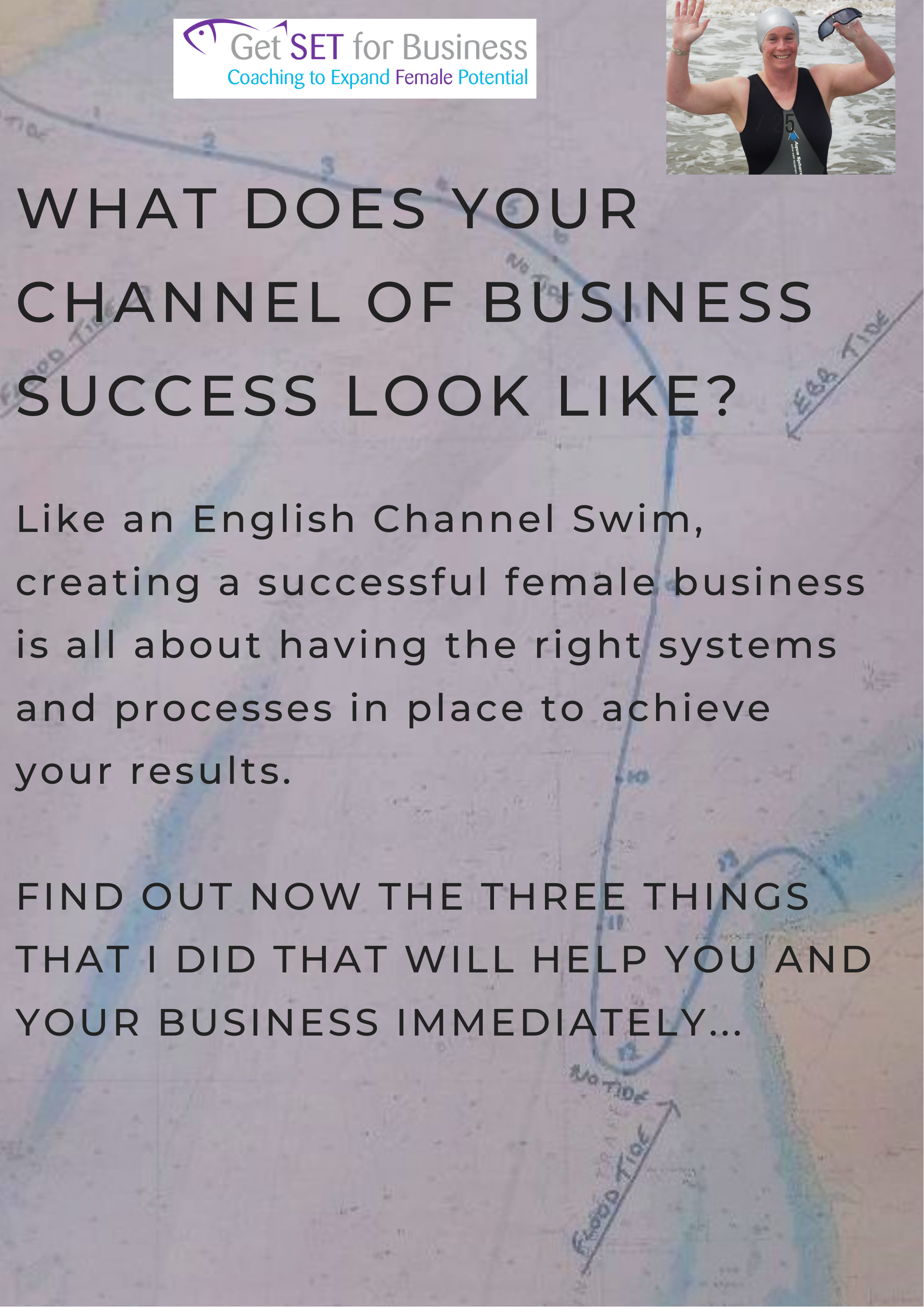 What Does Your Channel Of Business Success Look Like?
This free PDF shows you three things that helped me as an entrepreneur. I share these with you so you can use them in your business immediately and begin to take that step forward.