BBC Radio Lancs and Blackpool Pier Swim July 2019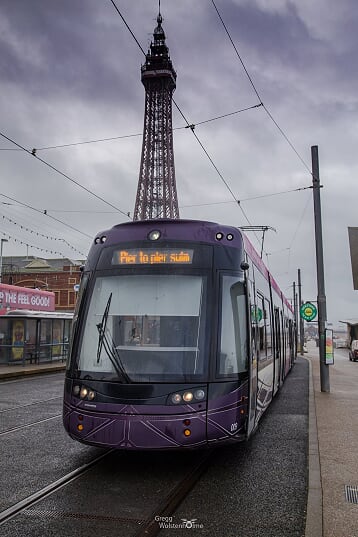 On 27th July 2019 THE Official Blackpool Pier to Pier Swim will take place. On a cold, windy day in March at the beach Sally Naden from BBC Radio Lancashire interviewed Event Manager of Get Set 4 Success Ltd, Dr Julie Bradshaw MBE and Charlotte Gilli-Ross from Ribby Hall, who are partnering the swim this year.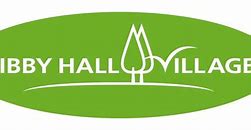 Listen to the radio interview and make sure you enter the swim now.
For a limited time alll those who sign up or who have already committed, have the opportunity of winning a free membership to train for their swim in glorious settings