BBC Radio Leicester Interview Swimrun 10th July, 2017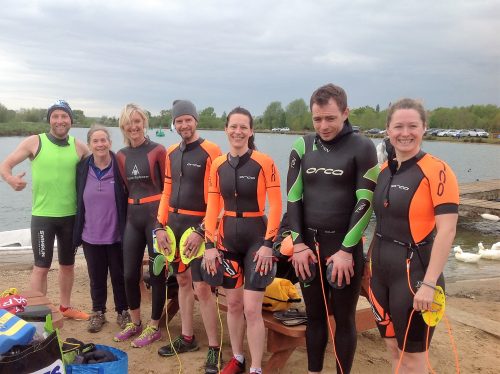 Swimrun is a relatively new yet fast growing sport. It originated in Sweden in 2002 and events take place all over the world. This year, Dr. Julie Bradshaw MBE (Get Set 4 Swimming) along with colleague, Mike Alexander (weswimrun) ran the first paid training workshop in the UK at Bosworth Waterpark in Leicestershire. The aim is to increase participation in this sport.
Julie, who holds numerous World Records for Long Distance and Channel Swimming spoke with BBC Radio Leicester about swimrun. Listen carefully to the end of the interview to learn where the next event and secret swimrun weekend experience will be!