Blackpool Pier Swim a Red Bull Top Ten Iconic Event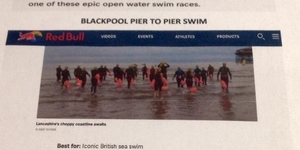 The Blackpool Pier to Pier Swim has just been listed by RED BULL as a Top Ten Iconic Open Water Swim event to do. In 2019 the Pier swim takes place on 27th July and is open to both wetsuit and non-wetsuited swimmers.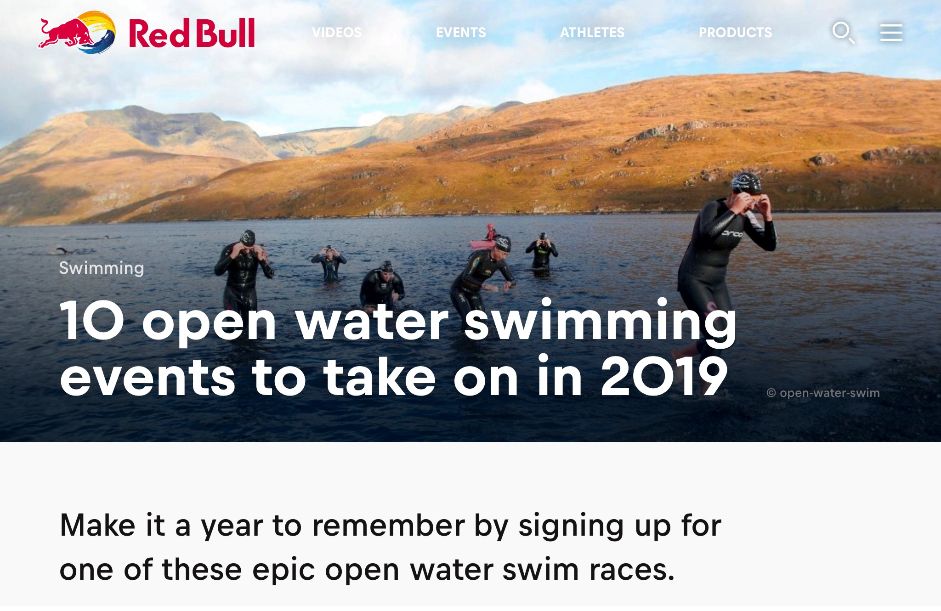 Come along and enter now via the Entry Central link on the website. This has got to be one to tick off your bucket list. Take in the sights of the famous Blackpool Tower and the Golden Mile as you swim along.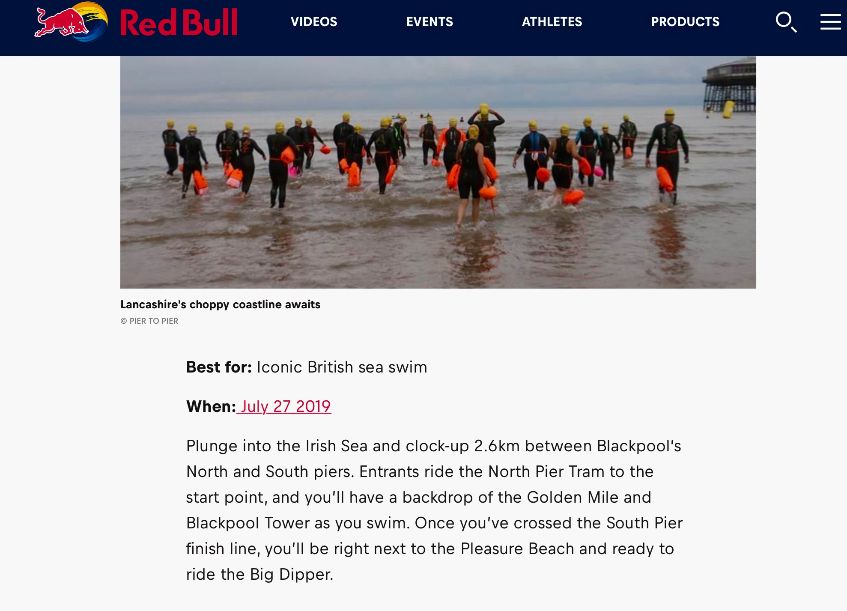 More information is available on www.getset4swimming.co.uk and www.getset4success.co.uk under the EVENTS section.