Blackpool Pier Swim Article in Outdoor Swimmer Magazine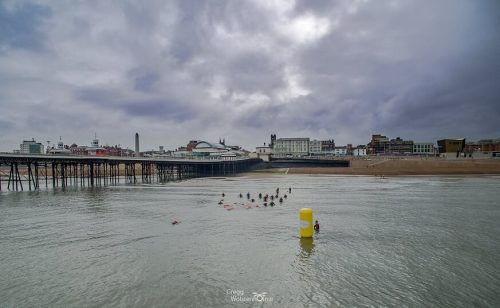 The successful Blackpool Pier to Pier Swim appeared in this month's edition of the leading open water swimming magazine, Outdoor Swimmer. One of the participants, Dave Hull wrote about his experiences.
This inaugural event took place on 21st July, 2018 and was run by Get Set 4 Success Ltd. The Blackpool Pier to Pier swim is now an annual event. Watch this space for a definite date in July 2018 – tide tables will be out soon, so keep your diaries free!