Blackpool Pier Swim Radio Lancs at Ribby Hall 26th and 27th July 2019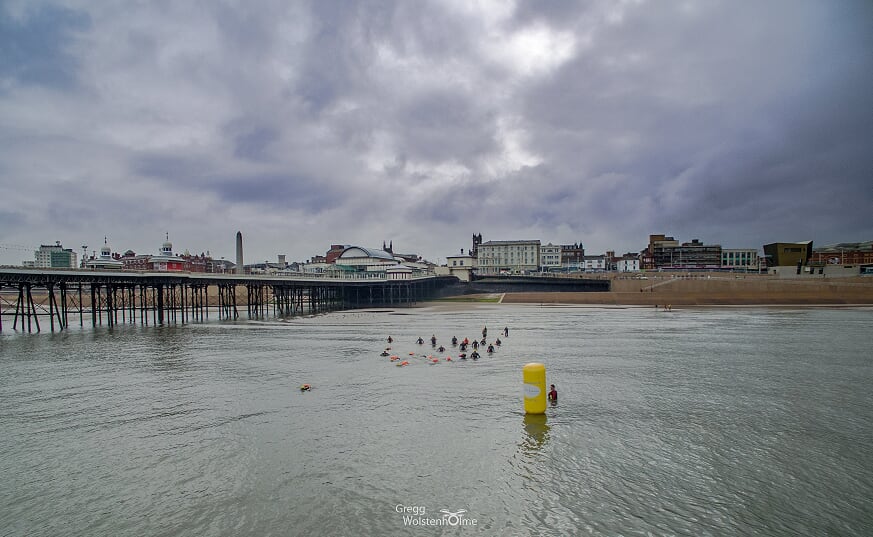 Alison Butterworth from Radio Lancshire came to Ribby Hall Village to intervew Julie Bradshaw, the organiser of the Blackpool Pier Swim to be held on Saturday 27th July 2019. John Gillmore then spoke to Julie 'live' on the morning of the Event.
Get Set 4 Success Ltd (Events) had brought back this iconic swim last year and already participant numbers have doubled. This year will see 120 swimmers take to the waters off Blackpool and swim from North to South Pier. Swimmers will be seen and be safe whilst supervised in the water by the highly experienced Blackpool beach Patrol.
All swimmers will be wearing their swim hats which have kindly been supplied by Ribby Hall.
Alison speaks with Julie on the Radio the evening before the swim.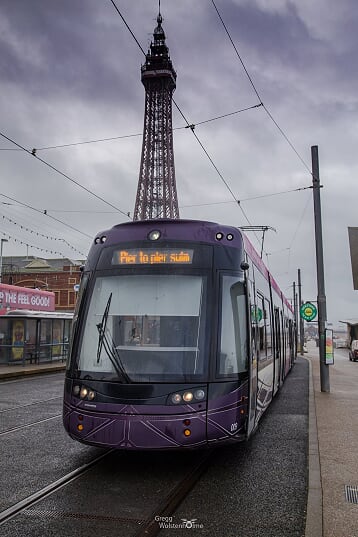 LISTEN BELOW:
And at 630am John Gillmore spoke to Julie just before registration for the Blackpool Pier Swim held at the Sandcastle Water Park, Blackpool: