Blackpool Pier to Pier Swim Event a Huge Success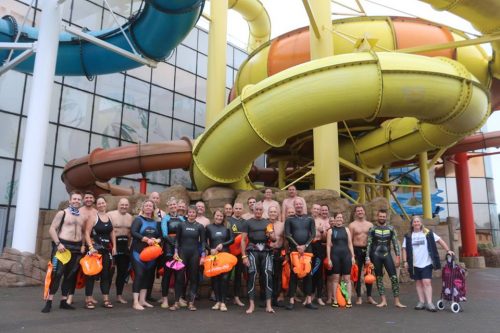 On 21st July, 2018 The Pier to Pier Swim was brought back after two decades. Blackpool woman, Dr. Julie Bradshaw MBE of Get Set 4 Success Ltd (Events), 'resurrected' this iconic swim for her hometown of Blackpool.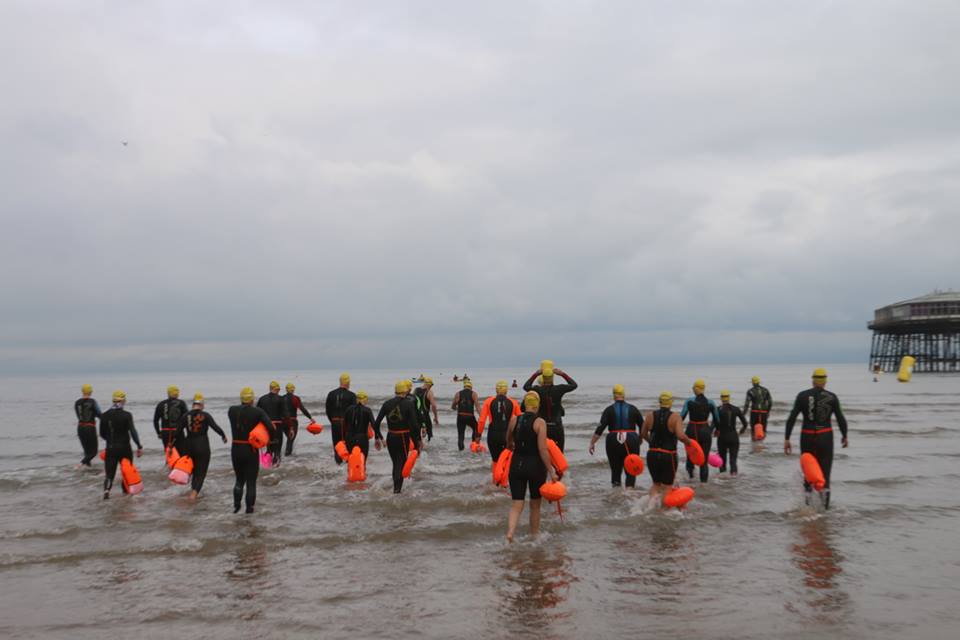 Many thanks to Gregg Wolstenholme for the superb coverage
Over 60 swimmers entered the Pier Swim Challenge Event, and for many it was one they could tick off their bucket list. They swam from North Pier to South Pier, a distance of approximately 1.6 miles. It was an amazing day, which began at the venue, the Sandcastle Water Park. All swimmers completed the challenging course – safety cover was provided by the very experienced Blackpool Beach Patrol Team.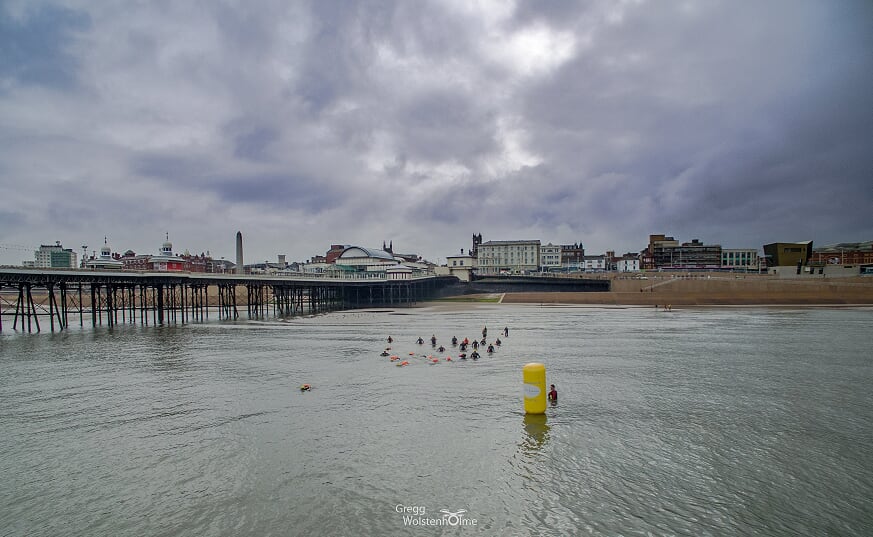 Julie plans to run this now as an Annual Event, so keep your eyes posted for next year's date. Tide tables will be out in a few weeks and she will then be able to work with the Council and Beach Patrol Service under Richard Williams, to arrange a date for 2019. There were a few main sponsors and stakeholders including Blackpool Council, The Sandcastle Water Park, Blackpool Beach Patrol, Blackpool Transport, LoveMyBeach, Mahoney and Gregg Wolstenholme.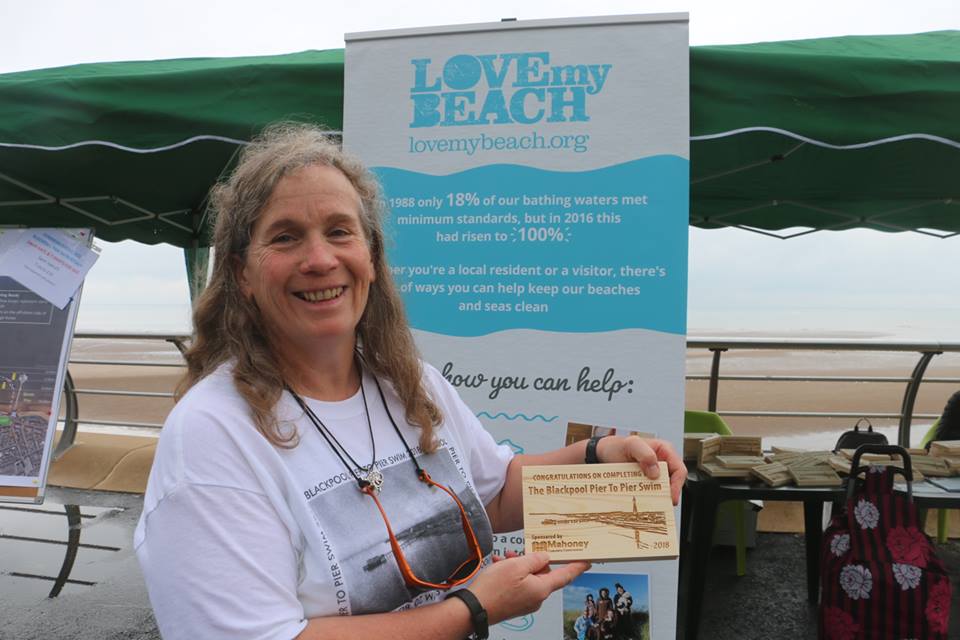 All entrant numbers were put into a hat and the winner was drawn out by Richard Williams.
CONGRATULATIONS to Mark Walker for winning a holiday break at a 5* country park. It is the 'first time he has ever won anything' he told Julie, the Blackpool Pier Swim Organiser. Mark is one very excited swimmer!
BELOW ARE SOME LINKS SHOWING FURTHER COVERAGE, PHOTOS AND SUPPORT FOR THE EVENT. LOOK FORWARD TO SEEING ALL THE SWIMMERS AGAIN IN 2019
For the great work on keeping our beaches clean please check out: www.lovemybeach.org
AND if you have a caravan/motorhome do stay at the Blackpool South Site.
Click here