Deputy Mayor Election in Charnwood May 2023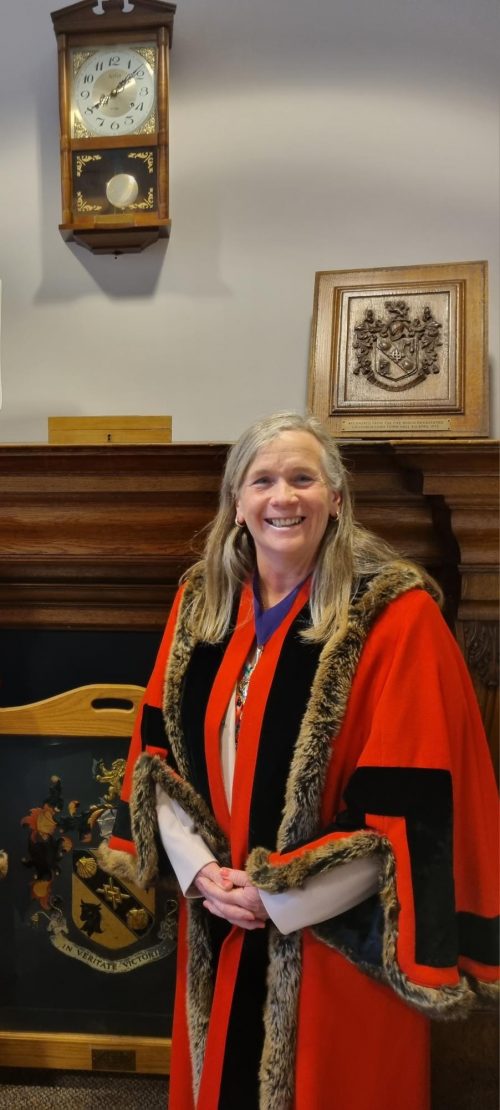 After being re-elected for a fourth term as Labour Councillor for Loughborough Ashby Ward, more exciting news was to come for Dr. Julie Bradshaw MBE.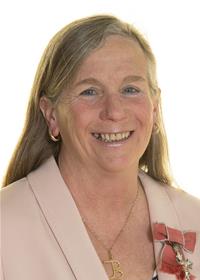 On 22nd May, 2023 at the Annual Council meeting of Charnwood Borough Council, the Mayor and Deputy Mayor for 2023-2024, were voted in.
With the support of her Group and all councillors in the Borough of Charnwood, Julie was elected and sworn in by the Chief Executive of the Council, Rob Mitchell.
"The moment was amazing and I feel so honoured and privileged to be Deputy Mayor. It is very exciting as well that I can continue to make a difference in people's lives and help my community here. I look forward to serving alongside the Mayor, Cllr Margaret Smidowicz".