Julie on Ed Stagg live show BBC radio leicester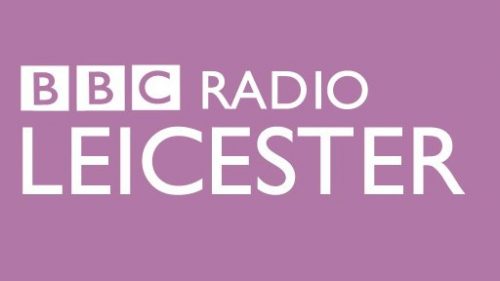 On Saturday November 10th 2012, Julie was invited to be Ed Stagg's special guest for 'Something for the weekend' show live.  Julie talks to Ed about aspects of her life, including what she does in a 'typical' weekend, sending out messages to the listeners about the 'Hero' (Julie's song request) inside of us – that we all have the resources within ourselvs to achieve whatever we want in our life.
During the show Julie speaks about the passion she has for swimming, her successful career in open water swimming spanning 35 years and some of the records she has broken, as well as money raised for charity.
'BUTTERFLY' across the English Channel says Ed – unbelievable!"
Dr. Julie Bradshaw MBE and Ed Stagg also chat about her business Get Set 4 Success, in which she  inspires and motivates people in her various roles as a Speaker, Trainer, Coach and Therapist. Ed also asks Julie about her 'other' roles as a Borough Councillor and Secretary of the Channel Swimming Association. Then of course there is Julie's special friend to hear about, her rescue greyhound, Molly.
To listen to the full interview you can download it in full by Clicking Here