Time Outdoors Open Water Swimming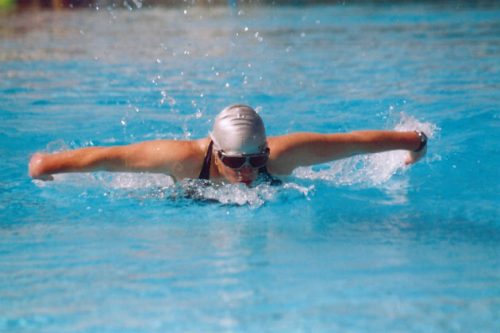 Just getting into Open Water Swimming? Then get some tips from World Record Open Water and Long Distance Swimmer, Dr. Julie Bradshaw MBE.
Time Outdoors are using Julie as the expert on the subject of Open Water Swimming since they have been receiving many enquiries about this sport and needed someone with plenty of experience, who could not just help answer questions, but Inspire, Motivate and Enable, too.
Julie, who has been swimming and coaching over 36 years talks about the important aspects of the sport.
For more information contact Julie, or click here for more information.