Windermere Open Water Swimming Camp June 2015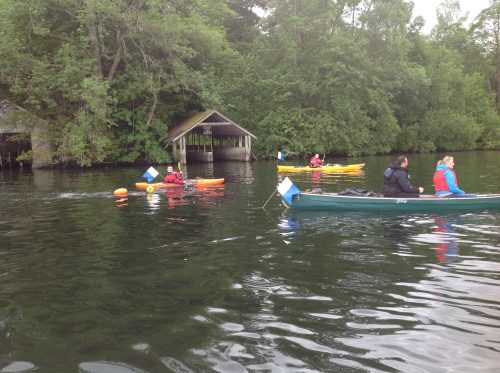 Open Water Swimmers of all ages and abilities (including prospective Channel and Windermere solo swimmers) came to the recent Windermere Open Water Swimming Camp from 19th to 21st June held at Lake Windermere. The swimmers were based at the beautiful 4* Old England Hotel, which overlooked the lake.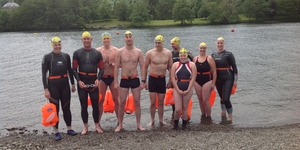 Over the three days, swimmers enjoyed a variety of activities. In addition to swims in the lake each day, they took part in yoga therapy with Liz Underwood and enjoyed expert swim coaching from Dr. Julie Bradshaw and Jim Kersey of the Get Set 4 Swimming Team. They received stroke analysis using the latest in video technology and swimmers were able to view their stroke under the water, too.
The last day, all swimmers had the opportunity to swim a circular route round the island and enjoy a full English breakfast immediately afterwards. Feedback from everyone was great and The Team are looking forward already to running the same camp again next June 2016.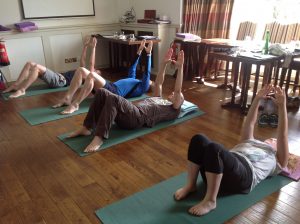 Contact us now to secure your place as the group is 10 maximum