Dr. Julie Bradshaw MBE talks with Gilly and Shigufta on BBC Radio Lancashire 3rd April, 2021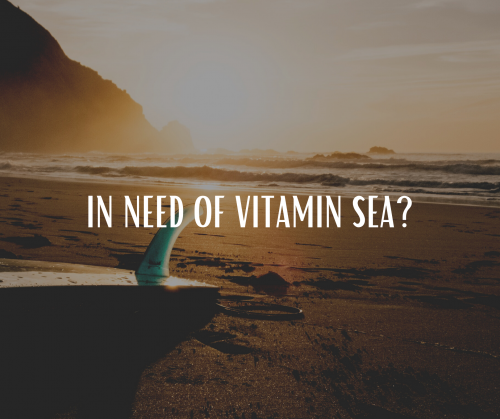 Gilly (John Gilmore) and Shigufta of BBC Radio Lancashire speak with Dr. Julie Bradshaw MBE, a Performance and Mindset Business Coach about Open Water Swimming, it's benefits and how Julie is able to help people in all walks of life to overcome their fears so they are able to achieve success.
'BE THE BEST YOU CAN'.
Shigufta, who has recently swum with sharks at Blackpool's Sea Life , asks Julie about the benefits of swimming outdoors and how to begin, given Julie's first English Channel Solo Swim was when she was aged 15.
Gilly asks Shigufta if she fancies entering the Blackpool Pier to Pier Swim which is taking place on 4th September, 2021.
Julie who runs the event explains how excited she is to be running the event again this year:
"Stop eating your Easter eggs at 6pm as entries open tomorrow" laughs Julie. Get some well needed 'Vitamin Sea'.
Health and Well-Being, Fresh Air, Out and about for Mental Health…
Click here for further details of the Blackpool Pier Swim