Channel Swim Training Camp
Openwater swimming Training Camps for those wanting to swim the English Channel and complete the two and six hour qualifying swims and gain more understanding of what is needed to achieve a successful swim.
Wanting to swim the English Channel and find out what is needed to achieve success whether that be a relay or a solo swim? Have you already booked your relevant Channel Swimming pilot for next year or the year after?
Then come and join the Get Set 4 Swimming Team at the Windermere Open Water and Channel Swim Training Qualifying Camps which are run annually and twice a year in June and September.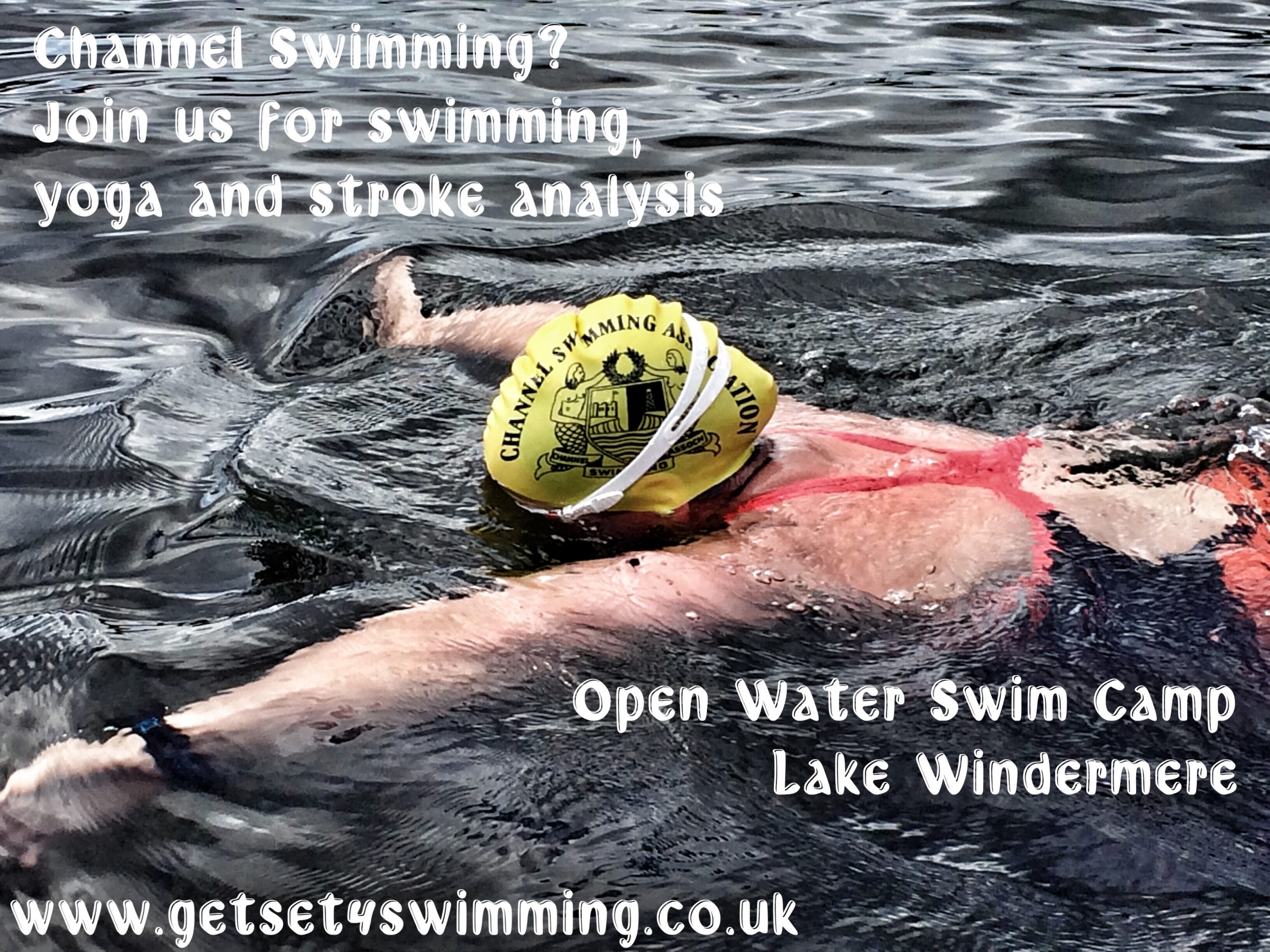 The June Windermere Open Water Swim Camp is a 3/4 day camp depending if you wish  to complete a six hour qualifying swim for your English Channel swim the same year. (Dates TBC)
Or if you have booked for 2022, then why not come and do your qualifying swim at  September Channel Swim/Open Water Training Camp. Various dates to suit.
English Channel Qualifying swims last for up to 12 months meaning you can submit these with the remainder of  the paperwork when you register your Channel swim attempt.
You also get stroke analysis using both underwater and over the water equipment. The Team are there to answer any of your questions whether that be feeding, nutrition and any logistical concern as well as helping you with registration for your Channel swim attempt. Dr. Julie Bradshaw MBE can advise on what you need to do. No other person has so much combined experience which helps you to achieve your goal successfully.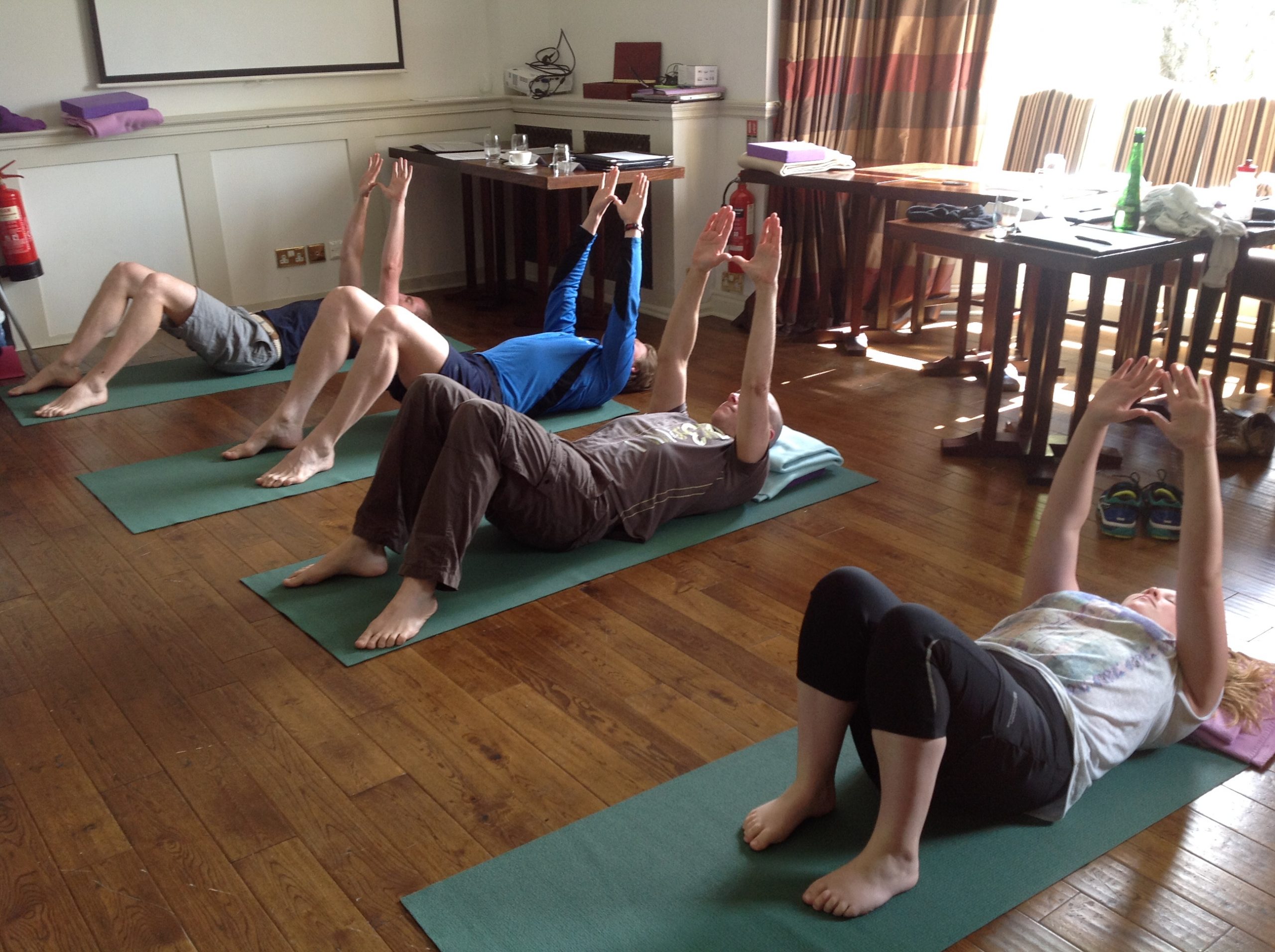 You will get a gym session from an expert in this field as well as experiencing yoga therapy which  concentrates on the mechanics of your stroke and helps prevent possible injuries
For more information on the June camp click here
Swimmers at our last swim camp of the season got to play a lead role in a Hollywood style movie.
Come and star in the next one!
The September Channel Swim Qualifying Training Camp runs from Friday to Sunday. You will get 3 lake swims with full safety boat and kayak cover under the expert guidance of Get Set 4 Swimming's lead coach and Butterfly World Record holder for the Channel, Dr. Julie Bradshaw. Weather permitting you will be able to swim round the largest of Windermere's 18 islands.
The team will be on hand to answer any questions you have and during the weekend you will gain more understanding of what is required to make your swim a successful one.
   There will be videos and lots of fun in a safe yet challenging environment. You will also
   get to do your qualifying swim whether you have a  relay or a solo swim booked.
You will stay in a swimmer friendly guesthouse in Windermere, who Get Set 4 Swimming always use. Ask anyone who has been there, how friendly and accommodating Cath, the landlady is. She will cook you a hearty full English breakfast which will certainly sustain you throughout each day.
Spaces are limited on both Channel Swim Training Camps. Due to safety reasons, Get Set 4 Swimming only accepts six swimmers on the Channel Qualifying Camp in September and up to ten on the Channel and Open Water Swim Training Camp in June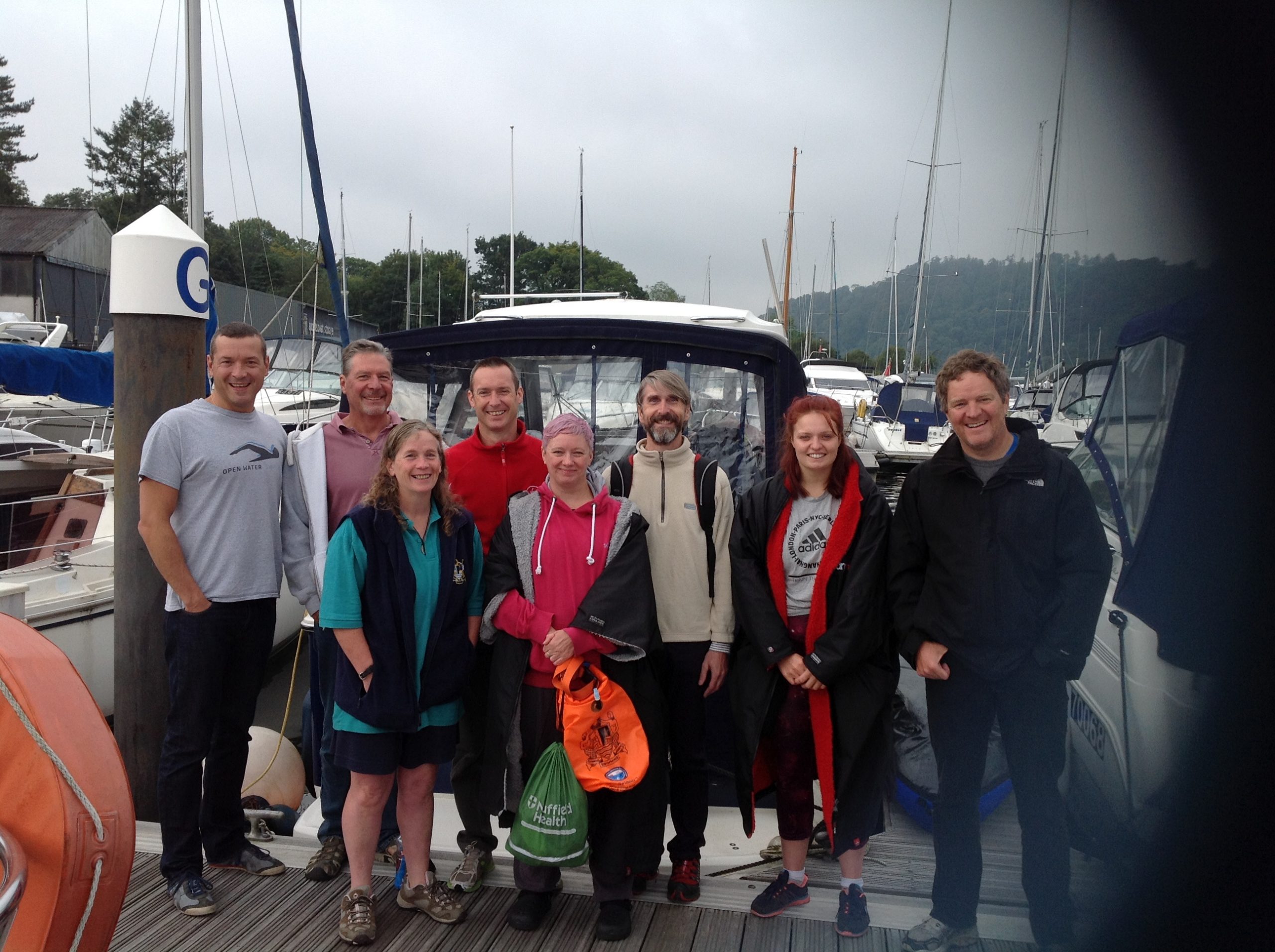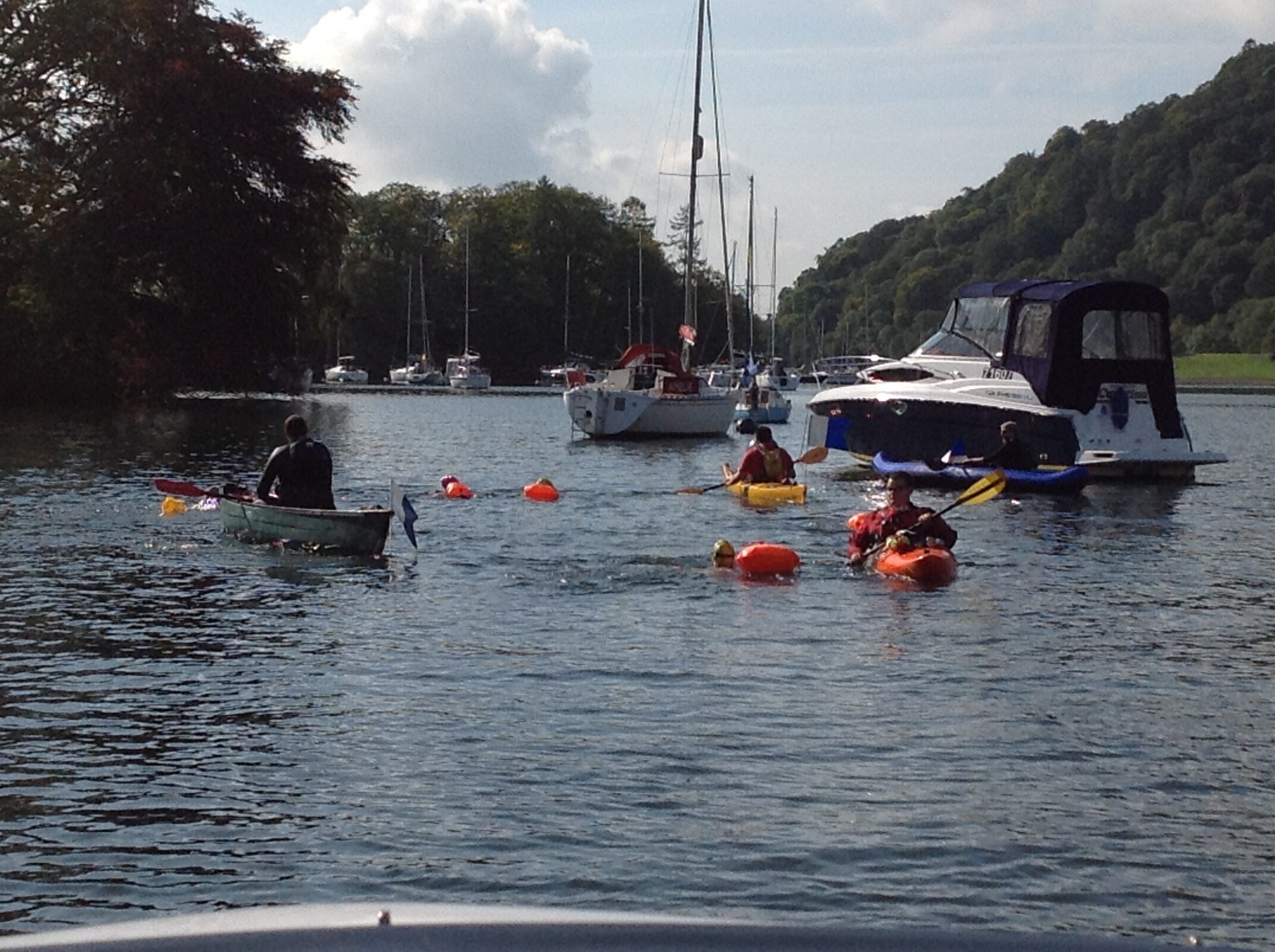 LOOK FORWARD TO WELCOMING YOU ON OUR SWIM CAMPS.
For continuing feedback from our camps keep visiting this link from p7. onwards