Using Creating Your Future Coaching©* Techniques
Why Coaching with Get SET 4 Success Ltd?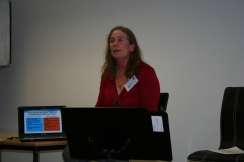 Ultimately every Company's success depends on the performance of its people. The more highly performing a person is, the more they get paid and the more they are successful and rewarded. Coaching is imperative for the success of an organisation as well as individuals; it brings out the best in people, sharpens and perfects their already acquired skills as individuals, in teams and ultimately in the whole organisation.
Coaching can assist in the growth and development of the professionals and leaders of tomorrrow and certainly assists in enhancing productivity, improving job satisfaction and job longevity. Emotional well-being, awareness of emotions and ability to deal with them MAKES the DIFFERENCE between career stagnation or even failure and success and achievement. This is SO important in any application you choose – education, sport, sales, marketing, therapy – in fact anything!!
Coaching stimulates individuality; it allows the client/s to decide for themselves the best approach in solving problems, how to interact with their bosses, managers, customers, how to work individually or in teams, and ultimately how to proceed in their personal development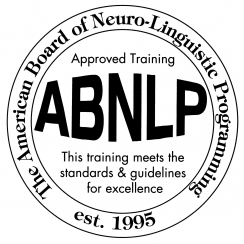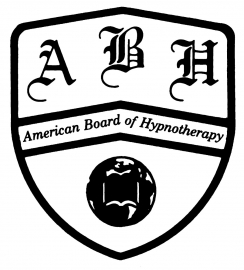 What coaching can be used for
Accepting Change; Adaptability Issues; Anger Management; Career Development; Change of Position; Commitment Issues; Communicating Emotions; Communicating Issues; Company/Business or Personal Positioning; Conflicts and Conflict Resolution; Cultural Differences; Decision Making; Emotional Intelligence; Feeling Left Out or Left Behind; Gender Communication; Job Selection; Language Precision; Leadership Competencies; Learning Issues; Mediation; Modelling for Excellence; Motivation (Self and Others); Negotiation Skills; Nervousness; Organisational Issues; Performance Enhancement and Other Issues; Personal Organisation; Presentation Skills; Process Coaching; Procrastination; Project Planning; Relationship Issues; Role Issues; Self-Esteem Issues; Social Issues; Stage Fright or Negative Emotions; Stress Management; Test Anxiety; Time Management; Work-Life Balance and MUCH, MUCH MORE!
How does coaching work?
Dr. Julie Bradshaw MBE will work with you asking many questions, not just WHY, but HOW, WHAT and WHAT IF. The reason for this is to get more content which helps to get results. The difference in the coaching used by Julie and Get Set 4 Success Ltd, is that she is interested in the person's 'present' in order to work with them to create a compelling future. The understanding is that in order to create the future a person wants, then they have to get rid of past obstacles. Therefore, coaching is a model of learning and potentiality which focuses on the future and its achievable goals and outcomes.
Dr. Julie Bradshaw works with both individuals and group and uses the various techniques including Creating Your Future® Coaching Techniques to eliminate any doubts, fears, limiting decisions that hold the person back. Once they are free of these, the emphasis is on tasking in order to achieve the outcome successfully. During the sessions, YOU will learn about your values, which are the motivating factors, the reason why a person does what they do. This is done using The Coaching Values Inventory and MindSonar Profile Tool.
What if…?
A common question asked by everyone, is what if I choose coaching?  Without a shadow of a doubt, you will receive the most advanced coaching skills and training as Julie is a Certified NLP Trainer. The standards and skills in this field meet and exceed any coaching organisation standards in the world – International Coaching Federation (ICF).
The simple answer is RESULTS!
Contact Julie now for more details
Become a Certified Coach and Master Coach. Further details currently available only from contacting Julie direct on 07941 46729
For ABNLP Coach and Master Coach Certification Standards click here
SIMPLY THE BEST NLP TRAINING COURSES