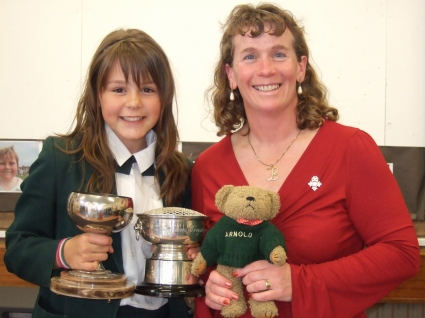 Teaching and presenting is all about communication, taking students on a journey of learning and ultimately helping them make decisions in their life. Therefore, it is vital that your message is clear and concise, and above all, gets the message across.
However, is communication all about language? Think of an image of an iceberg – yes, what you see is only the tip! There is much below the surface. Communication is a whole lot more than just the language you use!
Why 'Teaching Magically?'
Do you wish you could communicate clearly?
Do you dream of getting your message across to students in a charismatic, engaging and dynamic way?
Do you dream of captivating the attention of all students in your class?
Do you want to know spelling strategies that really work with dyslexia and general learning?
How will you learn on Teaching and Presenting Magically?
The training consists of workshops tailor made in length and offered in your establishment/workplace and online.  You will be presented with material during the day and this learning will be cemented through exercises. The emphasis is equally on practical and theory, which is based on NLP (Neuro Linguistic Programming).
What will you learn from Teaching Magically?
How to quickly gain rapport with your 'audience'
How to understand behaviour – learn their 'strategies' and manage student behaviour even better
How to motivate student's and thus increase their ability to learn
Feedback that really works
How to use body language to increase your impact
How to structure your ideas to appeal to all learning styles
How to use stories and metaphors to put your message across
What if you attend?
Just suppose for a moment, that you are entering a classroom or about to give the most important presentation of your life. You look at the 'audience' and see that they are totally with you. You have fun teaching and presenting, feeling calm and completely in control. Afterwards you are approached by students telling you that was the best lesson/presentation they have had. Now, that's no dream…just Teaching Magically.
"Give a man a fish and feed him all day, teach a man to fish and let him feed himself for life."