Secret Swimrun Weekend Experience Lake District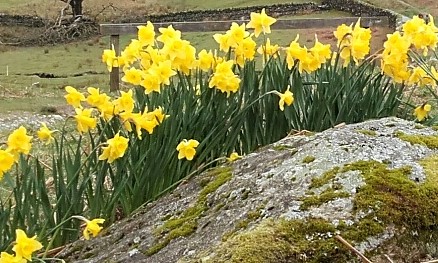 SwimRun The Lakes are excited and proud to present the first of its kind in the UK. Wanting to improve your skills for a Swimrun and get to experience a guided swimrun course, then this is the place to go.
Proudly Present This Unique Fun Weekend Experience
SwimRun the Lakes was formed by Dr. Julie Bradshaw MBE  in 2017. It combines Julie's extensive knowledge of long-distance swimming and coaching in The Lake District with the Team's SWIMRUN expertise and experience from around the world.
During the weekend you will get to swimrun in two of Cumbria's loveliest stretches of water and in idyllic surroundings, which the Lake District so readily provides. You will get to practice your swimrun and learn only from the best. There will be opportunities to practice your transitions, improve your open water swimming and have a lot of fun. On the last day, you will experience a guided swimrun route including hills, which the Lake District are renowned for.
So, join us at this 'Secret Location' in one of the most beautiful parts of the UK, The Lake District, the home of Beatrix Potter and William Wordsworth, to name a few. This swimrun weekend experience will take place in 2021 (TBC). We are offering two dates (TBC) giving YOU, the participant, the unique opportunity to influence the decision as to when it will take place. The date will be based on the most popular choice which means you will need to keep both weekends free. We are also planning to run a Swimrun Event on the back of this which is very exciting.
This is new for 2021 and is exclusive to Get Set 4 Success Ltd. The idea was borne when Dr. Julie Bradshaw visited the area and thought that the 'Secret Place' would provide an ideal location for such an experience. Julie will be working alongside her Team's swimrun coach, and they will both be sharing their experience of events they have participated in.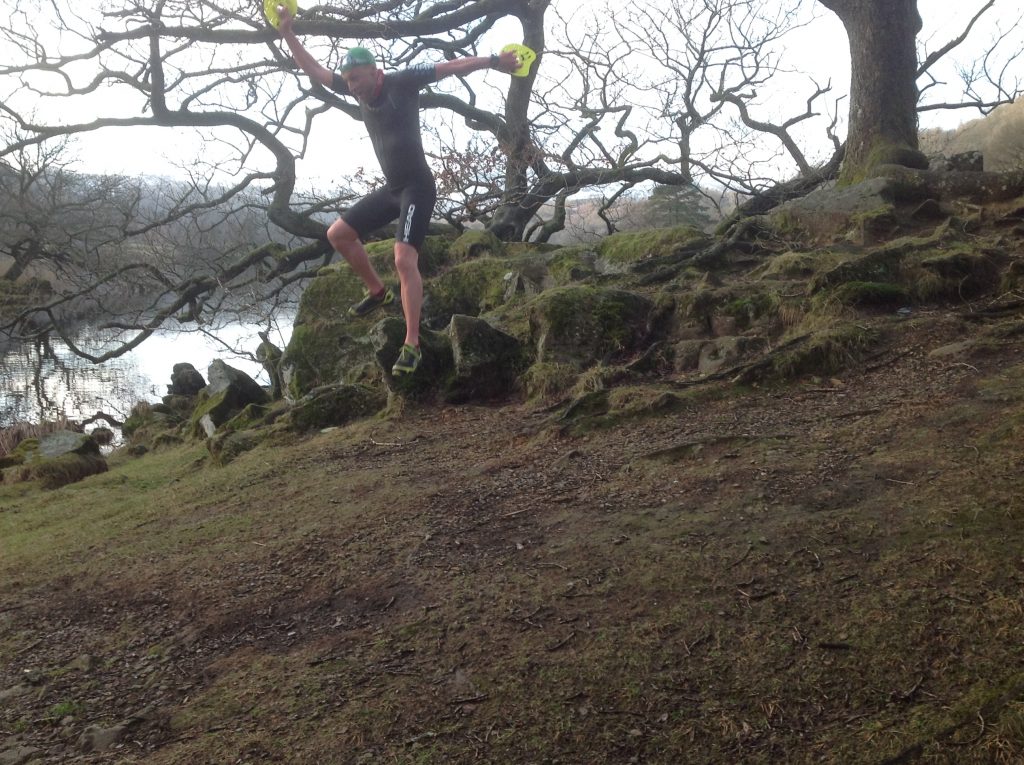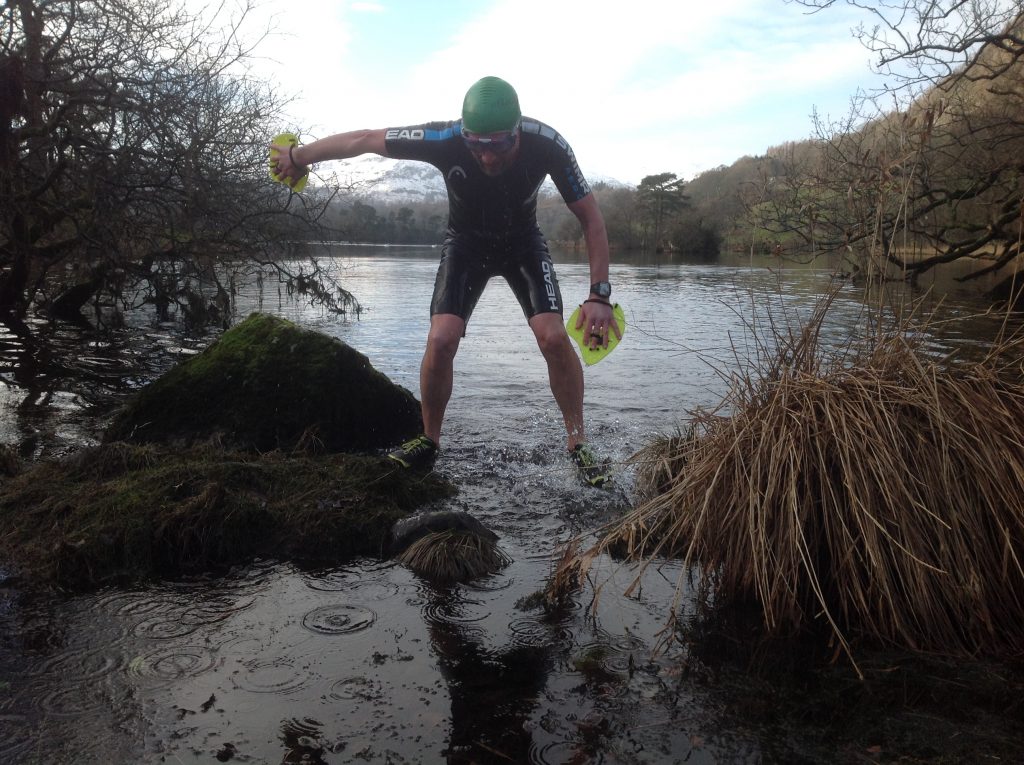 There are a maximum number of participants for this Swimrun event in the Lake District. You will gain all that you need to enter your first race and even enhance skills for your next one. Whatever your background, this is a unique fun weekend experience and one that you need to sign up for now. We have chosen two lakes for this 'Swimrun Experience' which are beautiful.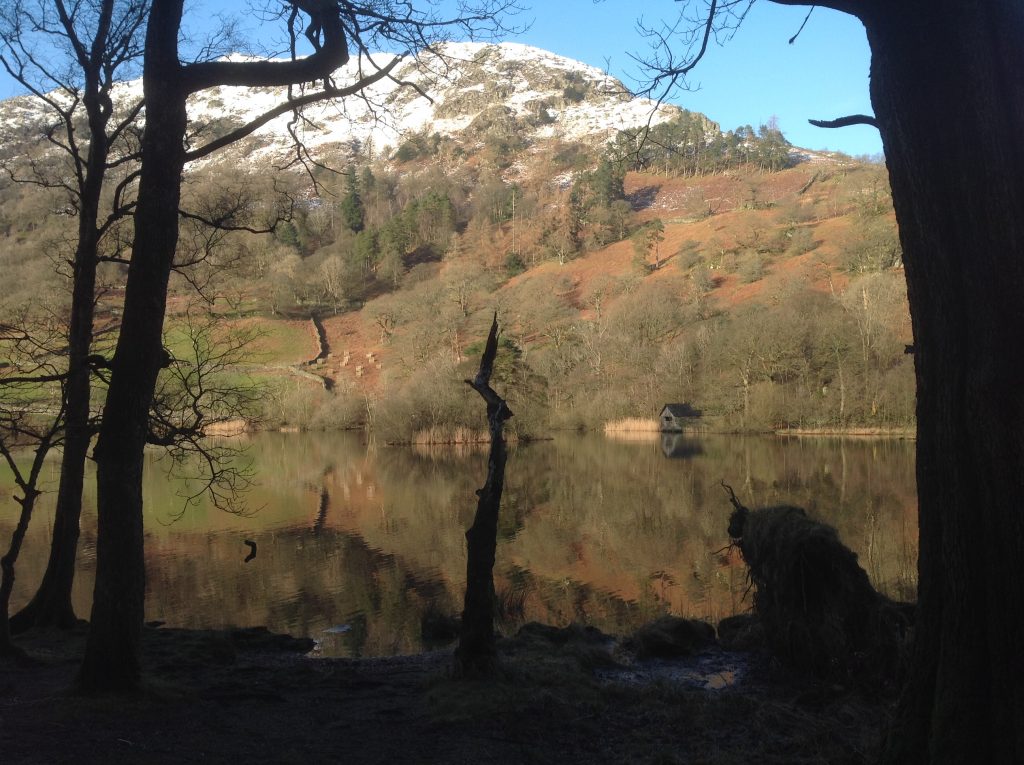 Below are just some of the aspects that will be covered over the weekend:
Generic Open Water Swimming/Stroke analysis to enhance your swimrun performance
Swimrun Gear (the big topic!)
Modifying Gear
Racing with a tow system
Racing as a pair
Race Strategy
Training for a specific race and hill work
PLUS a GUIDED SWIMRUN COURSE on the Sunday to put into practice what you have learnt
Get in touch now and reserve your place. Only 20 participants will be allowed for this Inaugural Swimrun experience weekend event. We can also recommend some accommodation in Windermere which will suitably place you for the weekend.
Click here to see feedback from our last swimrun event in May 2017 (page 11)
BBC Radio have taken an interest in these events and on July 10th, 2017, spoke with Julie about the swimrun training and workshops/clinics. Click below to listen:
BBC Radio Leicester interview