Butterfly Open Water Swim Training
Are you a Butterfly swimmer wanting to transfer into Open Water Swimming or would you just like to learn more about the technique of Open Water Butterfly Swimming?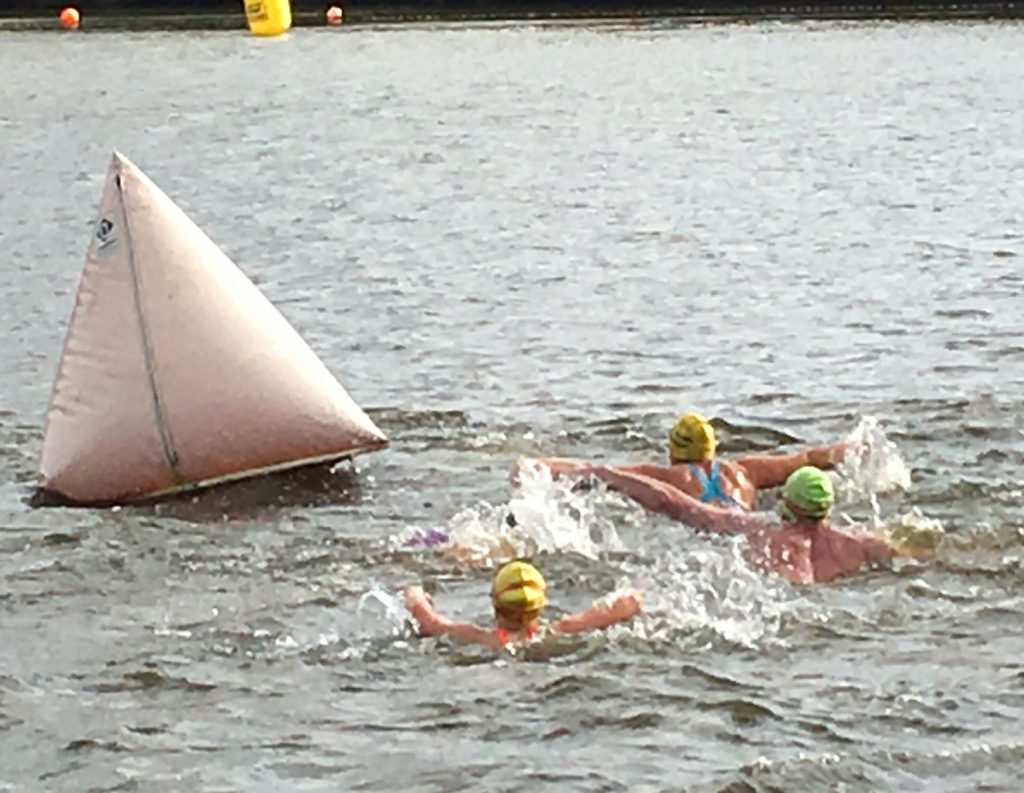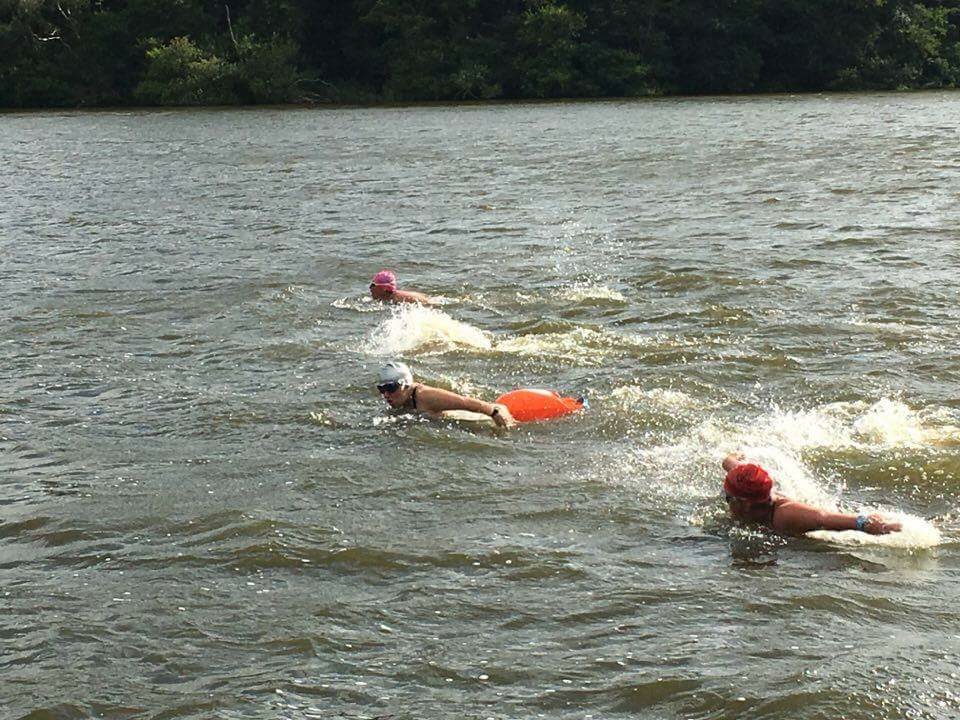 Dr. Julie Bradshaw MBE, who holds multiple records for Butterfly swimming, would be delighted to pass on her skills and experience whether that be for a day or a weekend. She travels all over the country giving talks and swim coaching for all levels and ages of swimmers who would like to specifically use the Butterfly stroke in the Open Water Swimming.
Julie, who began her 'fly' exploits with a Windermere solo back in 1981 and more recently with a circumnavigation of Manhattan Island (her English Channel solo in 2002 in 14 hours 18 minutes), loves to inspire and enable swimmers. Julie also gets in the water with groups to demonstrate her Butterfly stroke.
Because Julie and Get Set 4 Swimming are the only ones who offer this in the UK, it is highly sought after so early booking is recommended. Please contact Julie now.
Check out what was said about Fritton Lakes Butterfly Open Water Swim Camp (p9)
Inspired by Julie at the 2016 summer camp, Jenny Read went on to complete the 1500m championship and no doubt will be doing more after her amazing success. Check out Jenny in action here:
'I BELIEVE I CAN BUTTERFLY' Read what Julie says in The Guardian article