Lake Windermere, Ullswater & Coniston Swim
Have you just completed a few Open Water Swims and want to step up to a bigger challenge? Then come and swim Lake Windermere, England's largest lake at 10.5 miles long. You get to swim the entire course from Lakeside to Ambleside the complete, recognised route with fully qualified, experienced and extremely knowledgeable boat drivers and safety crew.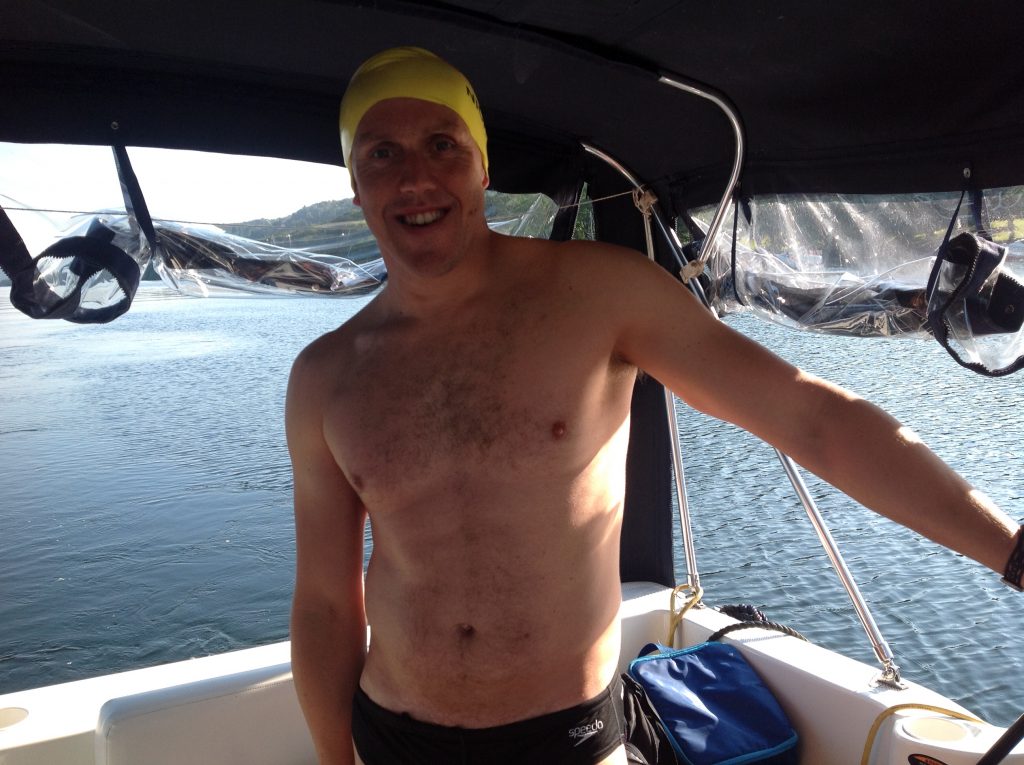 Forget having to find someone to row a boat  to accompany you. At Get Set 4 Swimming, you will be accompanied safely on your swim by Our Team  Not all swim companies and events offer the full length due to large numbers of swimmers. With Get Set 4 Success Ltd you are offered one to one, personal attention and advice in the run up to your swim, along with help to ensure you have all the prerequisites such as the qualifying swim. Safety is taken very seriously and swimmers must complete a medical before embarking on this enormous challenge of the full 10.5 miles or further and fulfil other requirements.
At the helm will be Dr. Julie Bradshaw who has been taking swimmers on Windermere since 1978 and knows the lake well as she has swam it numerous times and still holds the record for the Four Way Windermere solo. She has a wealth of knowledge to share with you. Get Set 4 Swimming are also able to offer swims accompanied by smaller motorised craft therefore catering for all swimmer budgets. Get Set 4 Success Ltd also recognises that some swimmers want to swim the Lake for charity so please enquire at the time about 'charity option' facility which may reduce the cost of the swim. This is up the discretion of the Company and certain criteria must be met.
If you don't wish to do the full course, Julie and her Team are able to take you on part swims as well as accompanying relay swimmers. Small groups of solo swimmers can also be taken on the lake. Should you not already have done so, then two stepping stones to swimming the length of Lake Windermere are Coniston and Ullswater.
Due to safety reasons, only one swimmer is permitted to swim with the boat. Two Way Windermere swims are also available if you wish to challenge yourself to a 21 mile swim.
Should you and a friend or friends wish to swim Windermere at the same time, then please do ask since we have access to other craft. There would be additional costs for this. Part swims of the lake can be accommodated, too
Qualifying six and two hour swims are available for the English Channel, too. Please call me to find out more about these since they are ideal opportunities to practice your feeding regime and generally gain invaluable experience swimming alongside a larger boat.
Here is one of our many successful swimmers in action:
Swimming Lake Windermere is very popular leisure activity amongst Open Water swimmers and it is advisable to book well in advance. Relays are also taken depending upon numbers.
**EXCLUSIVE SWIM WINDERMERE, ULLSWATER AND CONISTON PACKAGES**
Get Set 4 Success Ltd have teamed up with the beautiful Blenheim Guesthouse in Windermere where you can stay and even overlook the lake you will be swimming! Only a 5 minute walk to the lake and local shops – a perfect place for you to relax and enjoy a magical weekend of swimming, whether you plan to swim Windermere, Ullswater or Coniston. (From £445 Per Person B&B) (minimum stay requirements may apply)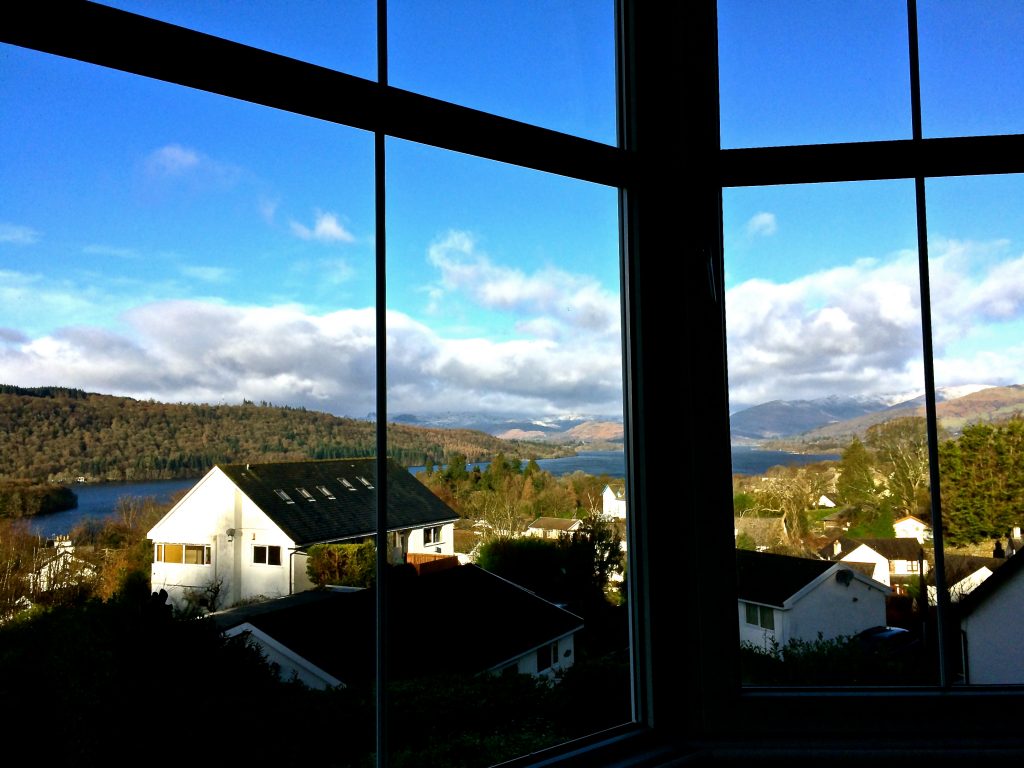 You can also visit our Get Set 4 Success website for more information about swimming Windermere (click here)
OTHER HIGHLY RECOMMENDED ACCOMMODATION IN THE LAKES
 CAMPING click here
 BROOKHOUSE GUESTHOUSE click here
---
Wanting to swim Windermere, Ullswater or Coniston either as a solo or relay? We also accompany small groups of swimmers who wish to swim together with or without a wetsuit.
Below are dates for the 2021 swim season. The 'red' ones are the dates already booked and therefore unavailable. The others are potential dates for either solo or relay swims of these beautiful Cumbrian lakes.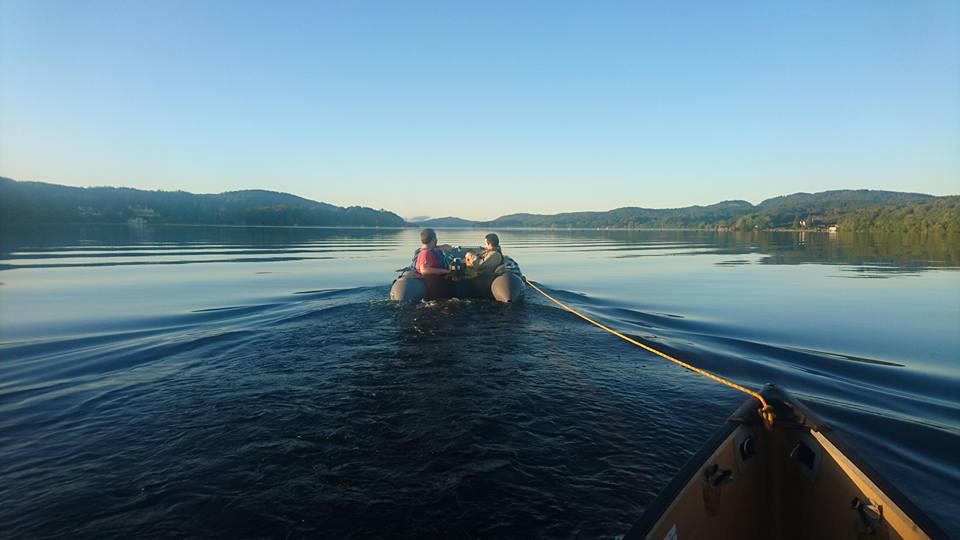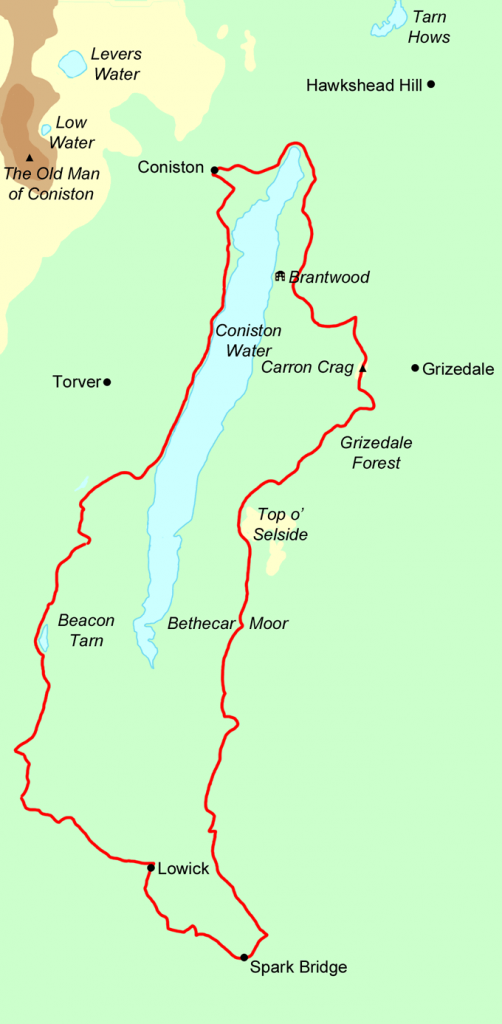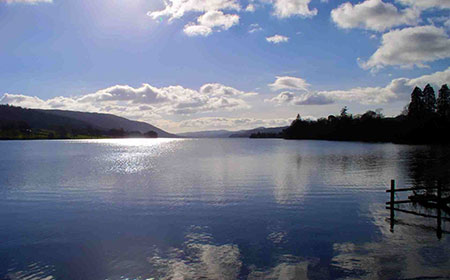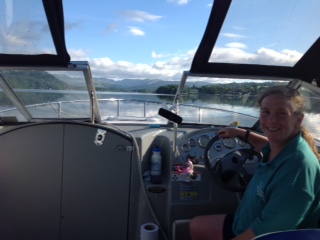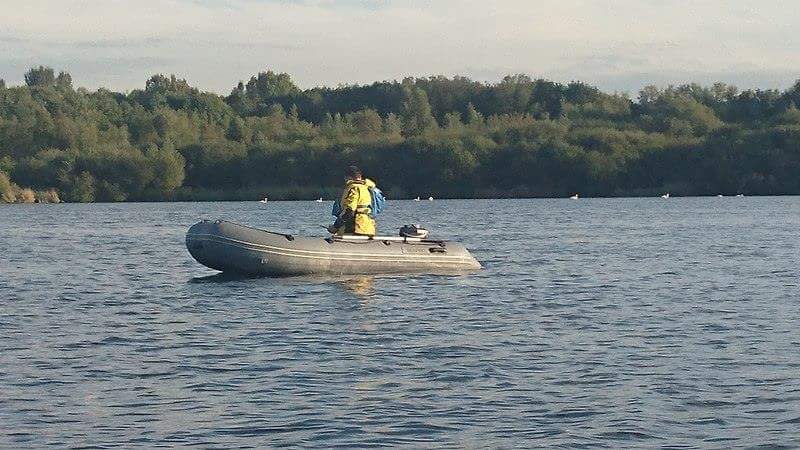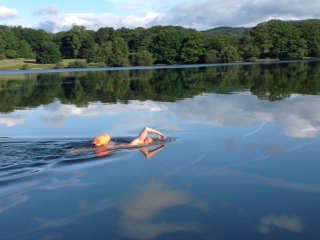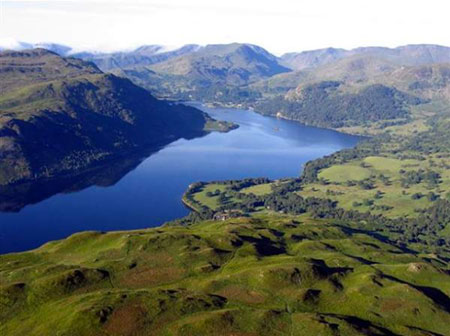 Decide upon what swim support you need, then let the Team know. Please note if you require smaller motorised boat and kayak support then weekends are only available in the months of May and June. July, September and October the Team are able to do additional weekdays. In August swims can be done throughout the week.
All dates not shown in 'red' are available during the summer months should you wish to book a bigger boat so that you can take friends and supporters with you. Such swims are ONLY taken by Dr. Julie Bradshaw. If you wish Julie to accompany you, then please ask well in advance.
CLICK HERE to see Butterfly On The Lake at Bowness, Windermere. This is just one of a number of superb boats that can accompany you on your swim
The Team has a high success rate accompanying swimmers. We usually have 100% for swimmers who choose to swim Lake Windermere for example in 2016.
This is just one great testimonial from many of the swimmers taken.
"I can strongly recommend booking with Get Set For Success Ltd and Julie. Unlike some other companies you need a medical and a three hour qualifier for Windermere. This isn't a negative – it's about ensuring the swimmer is ready for the challenge ahead. The saying goes that the proof is in the pudding and that's why there was a 100% success rate this year. May book for my next challenge!" (Sept 2016 Paul Hodgkinson Solo in 5 hours 29 minutes) FOR MORE CLICK HERE
Costs start from £250.

(Dates in red indicate booked)

| | | | | | | | | |
| --- | --- | --- | --- | --- | --- | --- | --- | --- |
| May 2021 | 1st | 2nd | 3rd | 4th | 5th | 6th | 7th | 8th |
| | 9th | 10th | 11th | 12th | 13th | 14th | 15th | 16th |
| | 17th | 18th | 19th | 20th | 21st | 22nd | 23rd | 24th |
| | 25th | 26th | 27th | 28th | 29th | 30th | 31st | |
| | | | | | | | | |
| --- | --- | --- | --- | --- | --- | --- | --- | --- |
| June 2021 | 1st | 2nd | 3rd | 4th | 5th | 6th | 7th | 8th |
| | 9th | 10th | 11th | 12th | 13th | 14th | 15th | 16th |
| | 17th | 18th | 19th | 20th | 21st | 22nd | 23rd | 24th |
| | 25th | 26th | 27th | 28th | 29th | 30th | 31st | |
| | | | | | | | | |
| --- | --- | --- | --- | --- | --- | --- | --- | --- |
| July 2021 | 1st | 2nd | 3rd | 4th | 5th | 6th | 7th | 8th |
| | 9th | 10th | 11th | 12th | 13th | 14th | 15th | 16th |
| | 17th | 18th | 19th | 20th | 21st | 22nd | 23rd | 24th |
| | 25th | 26th | 27th | 28th | 29th | 30th | 31st | |
| | | | | | | | | |
| --- | --- | --- | --- | --- | --- | --- | --- | --- |
| August 2021 | 1st | 2nd | 3rd | 4th | 5th | 6th | 7th | 8th |
| | 9th | 10th | 11th | 12th | 13th | 14th | 15th | 16th |
| | 17th | 18th | 19th | 20th | 21st | 22nd | 23rd | 24th |
| | 25th | 26th | 27th | 28th | 29th | 30th | 31st | |
| | | | | | | | | |
| --- | --- | --- | --- | --- | --- | --- | --- | --- |
| September 2021 | 1st | 2nd | 3rd | 4th | 5th | 6th | 7th | 8th |
| | 9th | 10th | 11th | 12th | 13th | 14th | 15th | 16th |
| | 17th | 18th | 19th | 20th | 21st | 22nd | 23rd | 24th |
| | 25th | 26th | 27th | 28th | 29th | 30th | 31st | |
| | | | | | | | | |
| --- | --- | --- | --- | --- | --- | --- | --- | --- |
| October 2021 | 1st | 2nd | 3rd | 4th | 5th | 6th | 7th | 8th |
| | 9th | 10th | 11th | 12th | 13th | 14th | 15th | 16th |
| | 17th | 18th | 19th | 20th | 21st | 22nd | 23rd | 24th |
| | 25th | 26th | 27th | 28th | 29th | 30th | 31st | |