Special Swim Clinics, Loughborough
YOU are catered for whether you are a Pool, an Open Water Swimmer or a Triathlete with various swim courses and specialised swim clinics. For those wishing to swim for 'Well Being' there are therapeutic swim courses available, too.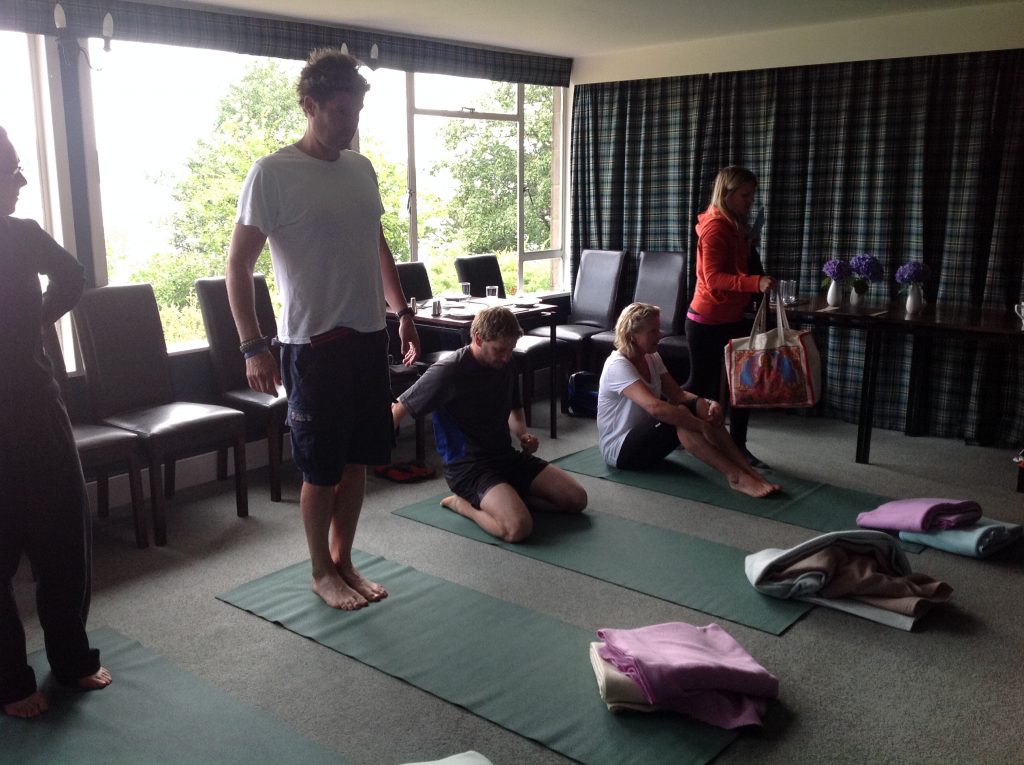 Would you like to have a personalised swim clinic for your group or would you just like to be part of a unique session when you join a very small, personalised swim group for coaching and training? Whether you are a pool, open water swimmer, triathlete or just wanting to improve your swimming technique, then this is the place to be.
Many companies offer swim clinics yet lack that personal touch. With group size of no more than four, Dr. Julie Bradshaw of Get Set 4 Swimming offers UNIQUE and small group instruction. NEW location for 2022. Please ask at time of enquiry. Below and above are photos and videos from our old venue prior to the pandemic.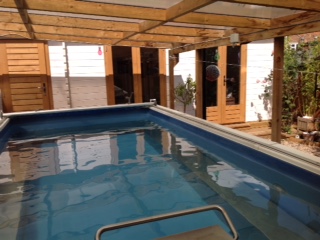 When you attend this swim clinic you will receive one to one swim coaching with video stroke analysis in her Endless Pool. Feedback takes place in a very relaxing environment set up to show each swimmer exactly what they need to do to improve their stroke. Each swimmer gets to experience yoga specifically for swimming which helps to prevent any injuries and much more.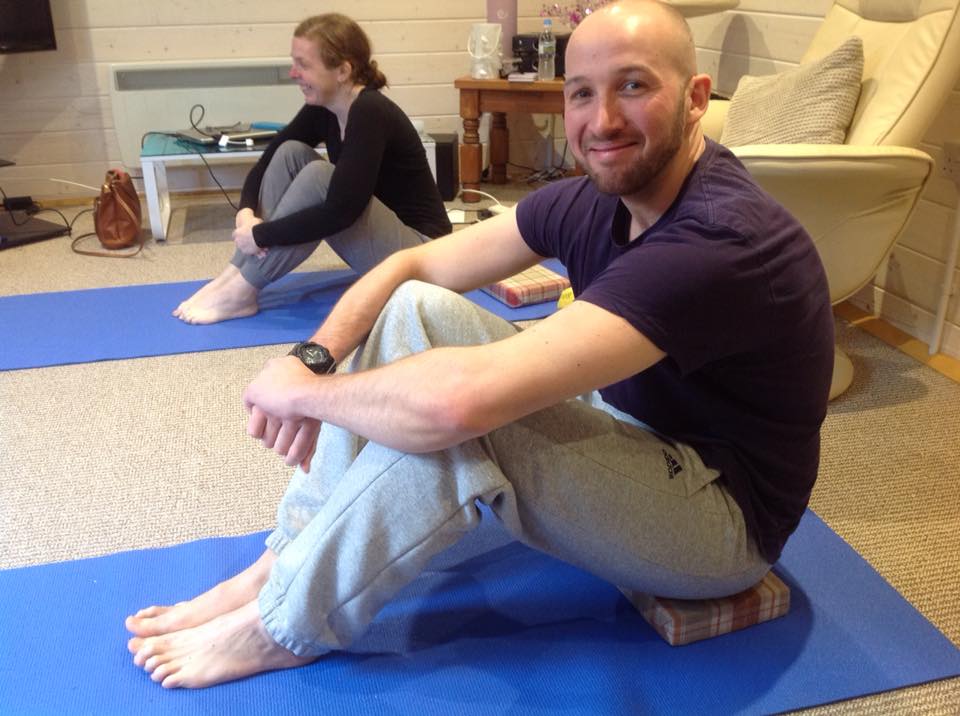 Dates can be arranged to suit swimmers so contact Julie now to book your place. The next date is already full so get in touch sooner rather than later. All abilities and swim disciplines are catered for. Swim Clinics are usually run over a day at times convenient to both swimmers and Get Set 4 Swimming Coaches and happen all year round.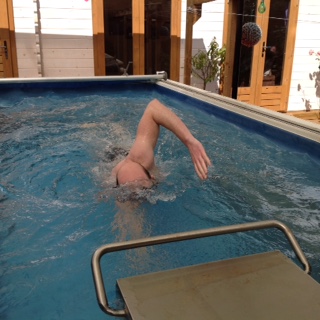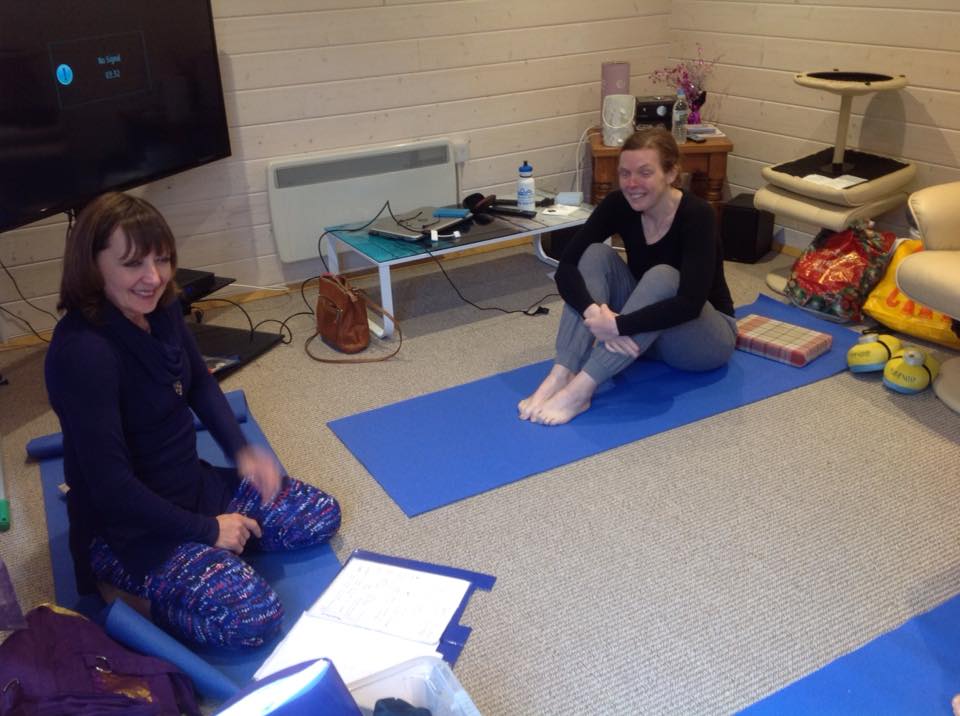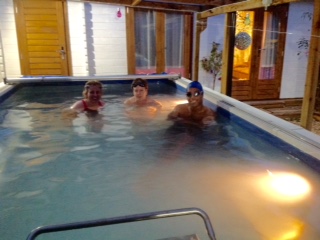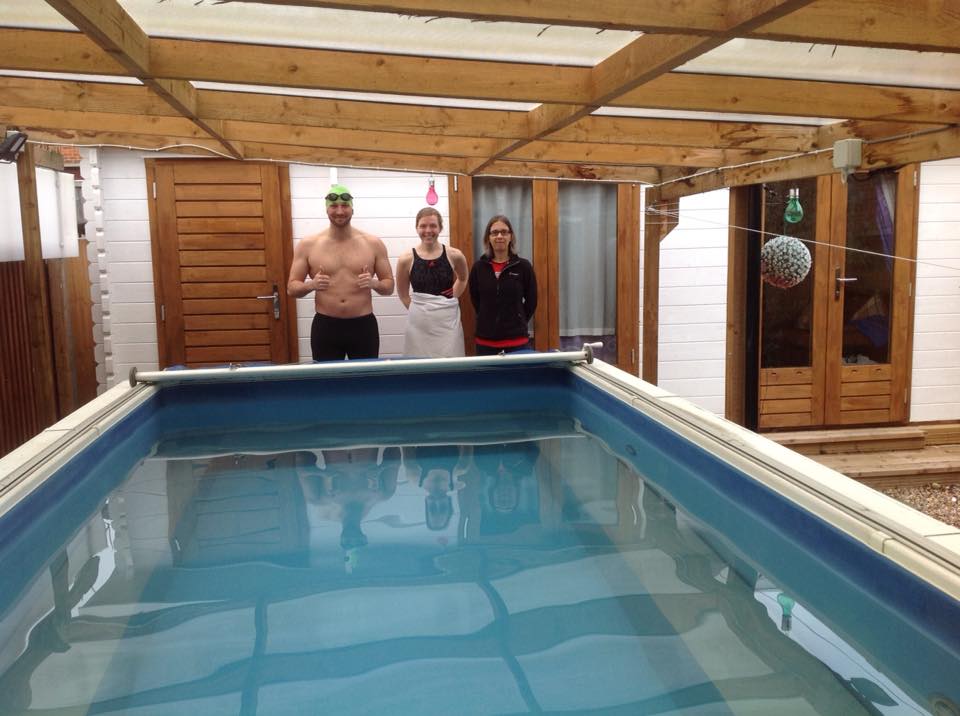 Here are just a couple of the many wonderful testimonials from swimmers who have attended this Swim Clinic:
I highly recommend this clinic from any level of experience. It's great to meet like-minded people, share experiences and get instant feedback. Awesome session. Many thanks.
The advice Julie gave was delivered in such a friendly, down to earth way manner that I have found myself completely taking it on board and thinking of the words each time I swim! As a relatively novice swimmer, I was concerned that I was 'too much a beginner' to attend such a session but Julie quickly and completely erased those thoughts with her open friendly and non-judgemental approach. I found the session so incredibly beneficial that I really feel that I shall become a confident and competent swimmer! I shall definitely return for another session in the future!
---
Swimming for Well Being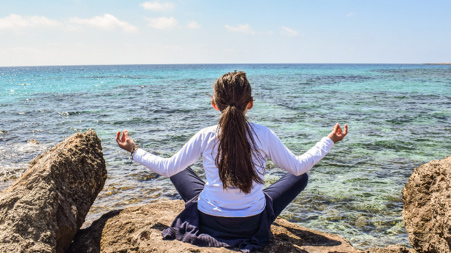 Swimming is seen as an amazing way to help those faced with mental health challenges. For example, people with depression often have trouble getting out and about as well as lacking motivation.
At Get Set 4 Swimming, this is very much taken on board. Swimming however is not just promoted as a way to keep in shape. Swimming is seen as an amazing way to help those faced with mental health challenges. For example, people with depression often have trouble getting out and about as well as lacking motivation. They often find it difficult to socialise.
Swimming is a great way to overcome these hurdles. As a BACP Accredited and qualified Life Coach and Therapist, Dr. Julie Bradshaw from Get Set 4 Swimming is able to run small group sessions at suitable pools. If you interested in organising a group, then please contact us now. Julie will be very pleased to help.
The benefits of swimming are numerous, significant, and undeniable. Swimming can be beneficial to people across a broad range of ages and abilities: the very young to the very old, the very slow to the very fast, those with injuries or degenerative conditions, pregnant women, beginner to serious athletes, and fitness buffs. Swimming positively affects many aspects of life, including physical, mental, and emotional well-being. It's no wonder that physicians, physical therapists, exercise physiologists, and fitness coaches alike laud swimming as one of the best ways to stay in shape.
---
Yoga for Swimming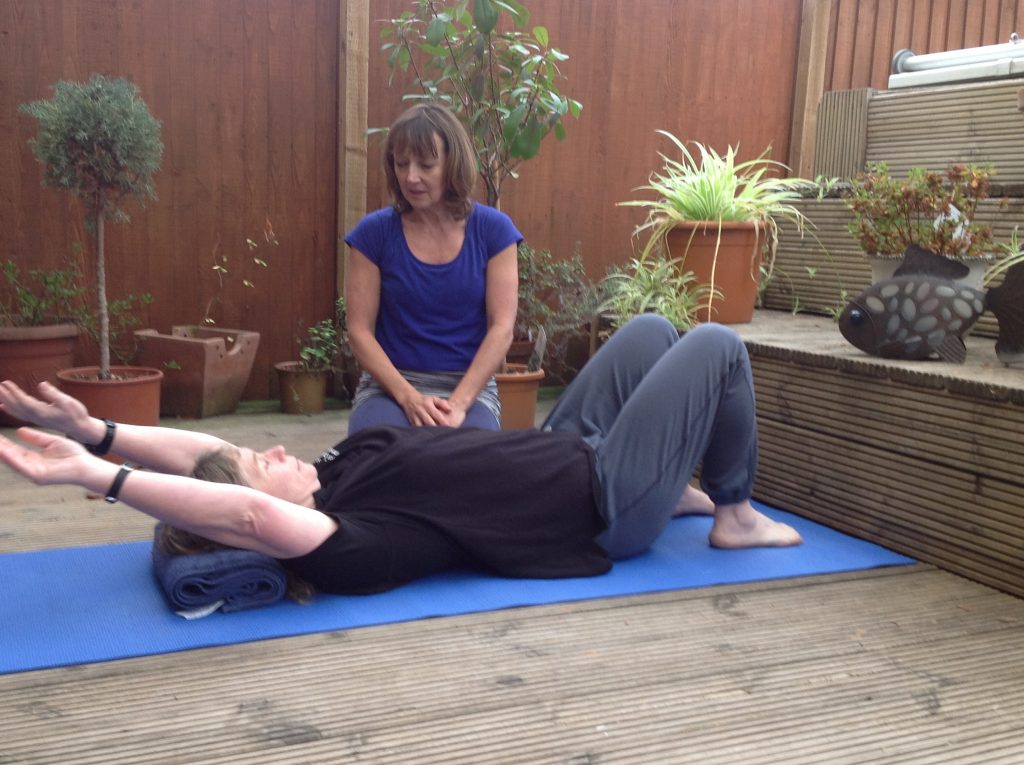 For a few years Dr. Julie Bradshaw has been incorporating yoga into her Swim Clinics and Open Water Swim Camps. She was the first as far as she is aware to utilise yoga in her swimming programme in the UK. Why is it so popular?
For a few years now world record long distance and marathon swimmer, Dr. Julie Bradshaw MBE who owns Get Set 4 Success Ltd (www.getset4success.co.uk) has been incorporating yoga into her Swim Clinics and Open Water Swim Camps. She was the first as far as she is aware to utilise yoga therapy in her swimming programme in the UK.
So what it is about yoga that is so popular amongst her swimmers? There are various forms of yoga and the yoga therapists in her Team put strong emphasis on the functional side of swimming. In other words, it is about the holistic approach to swimming which has numerous benefits both mentally and physically.
Functional yoga improves the bio-mechanics of the joints in particular the hips, shoulders and spine. Which are very important in swimming and help the swimmer to understand their body more and thus reduce the likelihood of injury. The Team at Get Set 4 Swimming regularly use yoga themselves.
There are many other benefits of yoga within Julie's swimming programme: reducing stress and physical tension, toning and building muscle strength, correcting breathing habits, increasing energy levels, improving digestion and increasing metabolism, improving circulation (important when in open water especially with the cold), balancing the nervous system as well as strengthening the immune system and the mind, improving concentration and so much more. Yoga helps with any pain, strain, neck and shoulder tension and lack of mobility.
As Julie explains swimming is not just about being in the pool training or in open water. "There is so much more to it. Last year I had shoulder problems and have since been doing certain yoga type activities and stretches which has enable me to increase my range of motion and lengthen muscle tissue. This has undoubtedly assisted in stabalizing my joints and has given them greater stability. I had got to the point where 20 minutes swimming was agony and I could not even raise my arm above 90 degrees, very frustrating for me given I had in 2002 swam 29 miles/14 hours and 18 minutes of Butterfly (the hardest stroke) across the English Channel and of course in 2011, my butterfly swim around Manhattan Island (28.5 miles).
Dr. Bradshaw has been coaching swimmers worldwide for over 35 years and believes that yoga practice has enhanced the ability of those swimmers who have ben coached by her. It is important in swimming to have body awareness and some of the best she has coached have had an amazing amount of body awareness. This in turn has enabled them to increase their technical efficiency since certain movements performed in yoga have made them aware of how their body feels at certain points in yoga practice.
One of the swimmers commented after the session, that they felt 'taller'. Get Set 4 Swimming Yoga Therapist Libby, who was taking that session showed the group the importance of 'the breath and the 'flow' which in turn helps concentration – so important when swimming for miles and hours in the sea or a lake."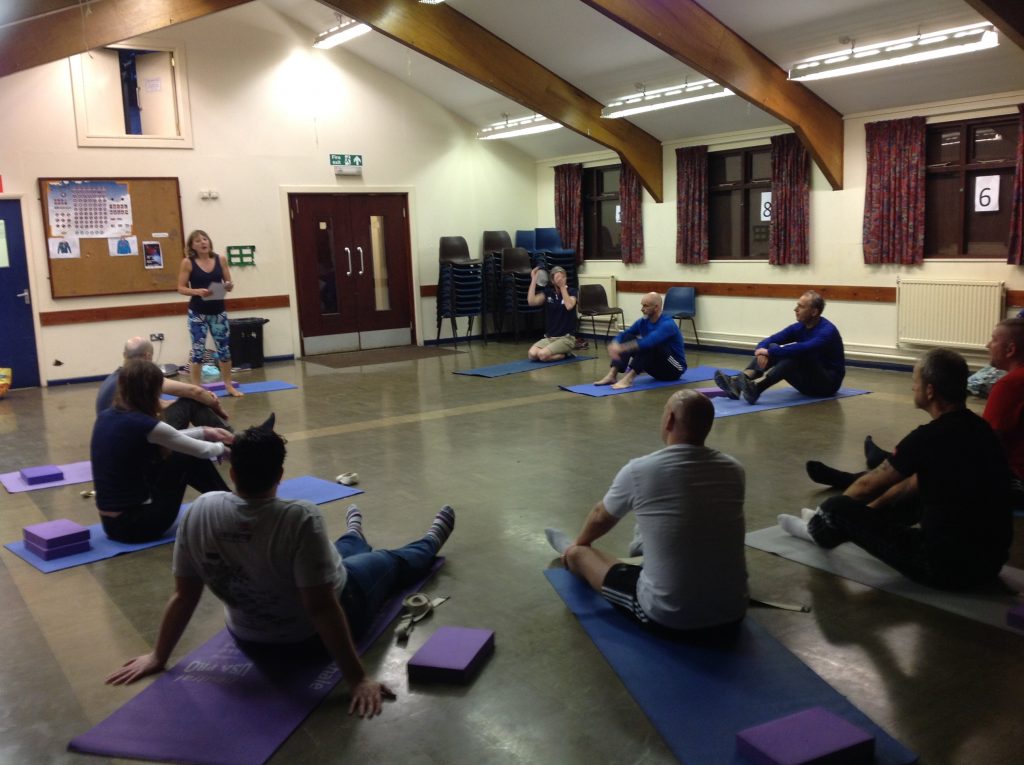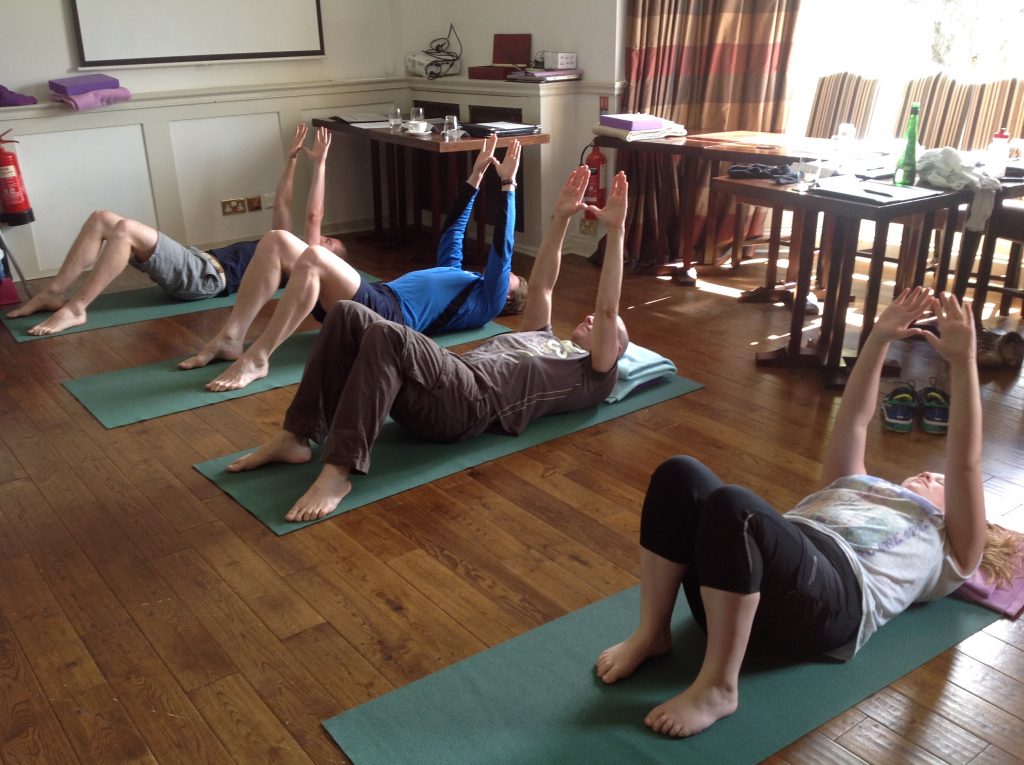 Get Set 4 Success Ltd run Open Water Swim camps mainly at Windermere although they have run some in Scotland at Loch Lomond and 2016 as well as the Bosworth Open Water Swim Training Camp
Want to learn more? Then CONTACT US NOW.