Psychotherapy Counselling CBT Supervision
Psychological Therapy, Counselling, Life Coaching and Supervision with
Get Set 4 Success Ltd & Dr. Julie Bradshaw MBE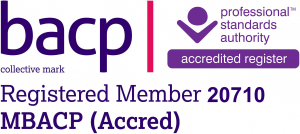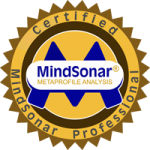 An experienced and successful BACP Accredited Psychotherapist, Counsellor, Hypnotherapist and Life Coach of over 20 years and Supervisor, Dr. Julie Bradshaw MBE runs her successful Psychotherapy, Counselling and Supervision Work (In person/remote) from two main locations of Loughborough, Leicestershire and Blackpool, Lancashire, and offers Online Counselling and Psychotherapy/Life Coaching Services Worldwide.
Appointments are available weekdays early evenings and weekends by agreement (late night surgery Tuesday). Julie is a fully qualified ONLINE and FACE TO FACE Psychological Therapist, Counsellor, Life Coach and Supervisor, offering Life Coaching and Counselling for Individuals, Couples, Young People and Families, as well as Children's Counselling. Supervision is also available both Online and Face to Face (the latter dependant on availability).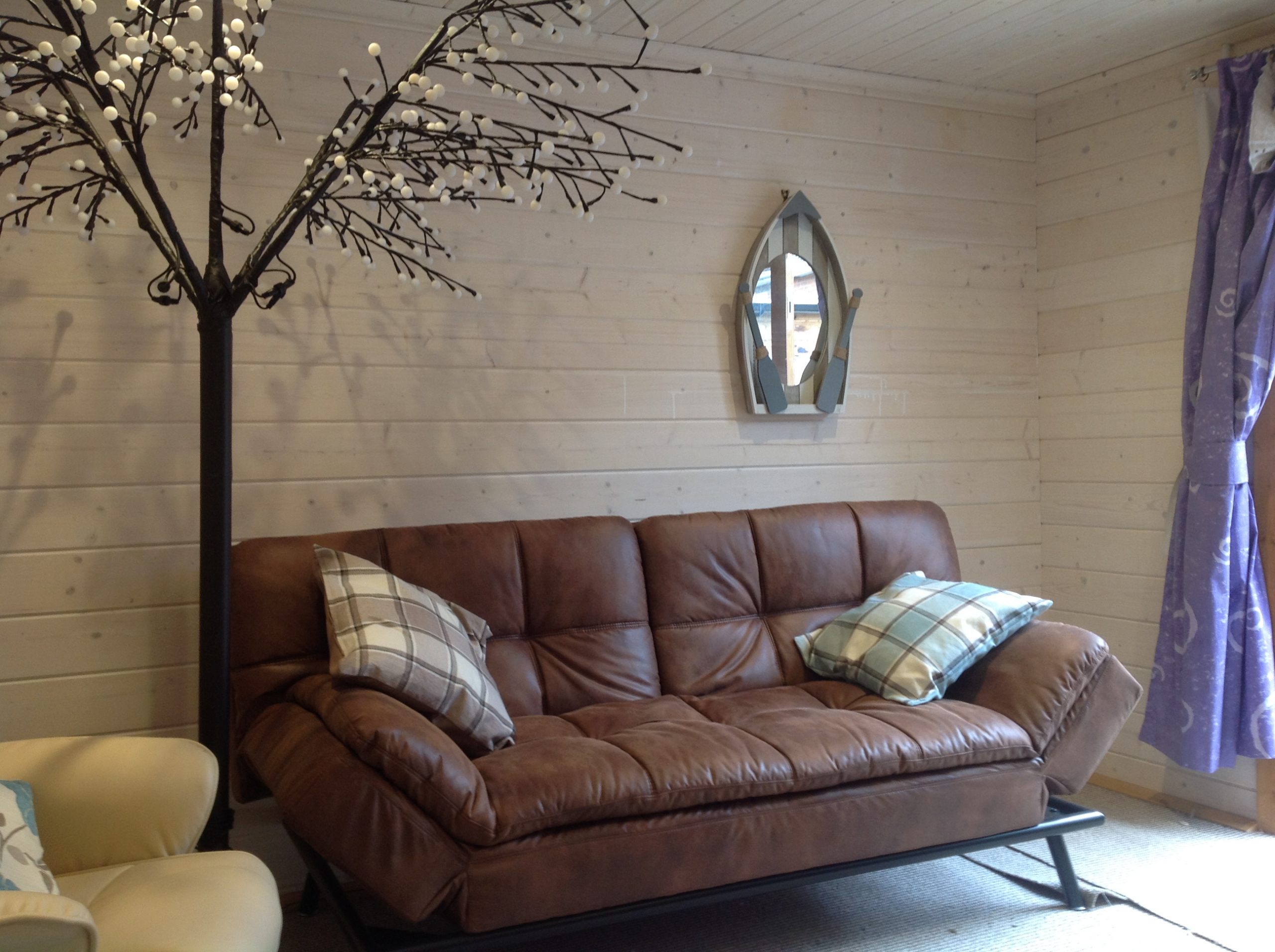 Julie offers the same Face to Face Psychotherapy, CBT, Counselling and Life Coaching in the client's house (by arrangement), depending on their circumstances, as well as Telephone and Online (eg. Zoom, Email Therapy and IM Therapy) Psychotherapy, Counselling and Life Coaching sessions.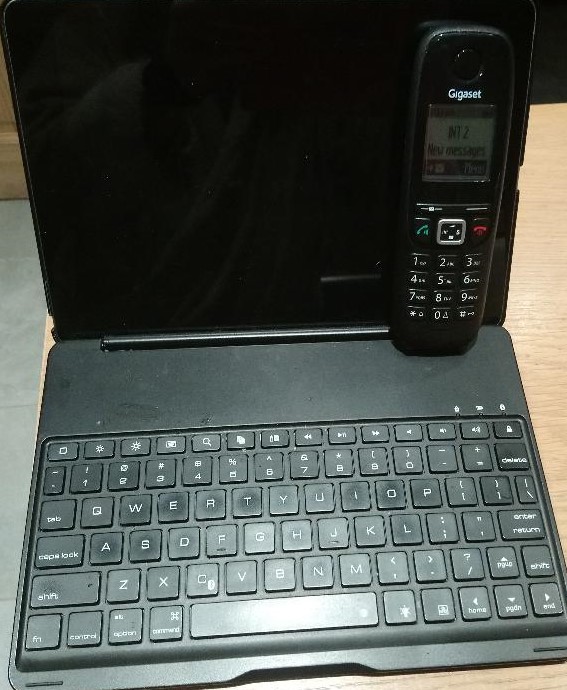 REMOTE ONLINE, Email  THERAPY, IM THERAPY, FACE TO FACE PSYCHOTHERAPY COUNSELLING, LIFE COACHING and SUPERVISION
Many clients choose the benefits of online counselling and life coaching such as the convenience of having therapy in their own home or other reasons.
Geographical location is also important. Since many people travel often they find it difficult to get to a fixed location for an appointment regularly whilst work shifts can interfere with regular appointments.
Cutting out the journey time to and from a counselling appointment can make a difference for clients who have to make care arrangements (eg. children) in order to receive counselling help.
Online Psychotherapy, Counselling and Life Coaching is usually carried out using either a laptop/computer, an I Pad or other device such as a mobile phone. A person does not need to be a technology whizz!
Email counselling is another option where it is purely a written session. For some clients just seeing it written and taken from inside their head, is therapeutic.
If you need any more help in deciding, then just get in touch. A free 10 minute no obligation discovery call is available and your initial session can be booked during this time to discover the many benefits for you from the therapy and coaching that is offered. You can click here for just some of the results clients have had from working together.
PET THERAPY AND PET BEREAVEMENT
Julie she has her own canine Team and offers Pet Therapy and Pet Bereavement.
Dr. Julie Bradshaw works in a variety of ways according to the needs of the individual and couples; her approaches incorporate a number of traditional and alternative Psychotherapy, Counselling and Life Coaching methods, in an Integrative way, including CBT (Cognitive Behavioural Therapy), Person Centred, NLP (Neuro Linguistic Programming), Timeline™ Therapy/Coaching and Hypnotherapy. From the initial consultation, Julie identifies the most appropriate course of treatment that you will need and the probable timescale involved.
Julie's belief is that everyone is doing the best that they can with the resources available to them. People are not their behaviours and are doing the best that they can with what they have. However, people have all the resources inside that they need for success, and therefore to achieve their desired outcome. In this way you can change thus maximizing your potential in life, and EXPAND upon it, RIGHT NOW.
Central to Julie's work is the quality of the relationship and rapport between the client and therapist:
"I provide a confidential, safe and trusting environment in which you are free to explore your deep issues, ridding yourself of any limiting decisions and finding a totally positive way to move forward."
"So – do you want your life to 'take-off'? Begin at once to imagine it the way you want it to be – and move into that. Check every thought, word and action that does not fall into harmony with that. Move away from those." (Neale Donald Walsch)
Qualifications and Experience
Professional Areas and Expertise
Dr. (Univ) Hon; MSc; PGCE; BA (Hons)

Diploma in Counselling/Psychotherapy

Diploma in Online Counselling Skills

Diploma in Supervision (Face to Face & Online)

Trainer and Coach of NLP, Time Line Therapy® and Hypnosis

PCE-CfD Certificate (BACP Accred.) – Person Centred Experiential Counselling for Depression

MBACP Accredited; UKRCP

Aviva Healthcare Registered Provider

AXA PPP Healthcare Registered Provider

CBT Healthcare, Electrical Charity & ACORN Registered Provider

Rehab Network Registered Provider

DBS Enhanced (current)

ICO Registered (current)

Registered MindSonar® Professional

Referral Partner with Ben (ben.org.uk)

Anger, Sadness, Fear, Hurt, Guilt, Limiting Decisions;

Anxiety; Bereavement, Depression; Sexual Trauma

Food/Diet/Weight Management; Goal Setting; CRPS

Relationships; LGBT, Couple Counselling

Family Issues, Addiction, Stop Smoking; Stress

Self Esteem; Confidence; Motivation; Trauma, Phobias;

Emetophobia; Car Accidents;

PTSD

Life Coaching

Obsessive Compulsive Disorder (OCD)

Personality Disorders

NHS Referrals

Work Related Issues

Dyslexia; Strategies

Panic Attacks; Domestic Violence/Abuse
Dr. Bradshaw has been involved in Counselling, Psychotherapy and Life Coaching for many years, as well as her role as a teacher since 1987. She has NHS, Mental Health (Personality Disorder Unit) and GP Surgery Experience having worked in the largest single group GP Practice in Leicestershire. Issues Julie has dealt with have been broad ranging with the children, adults, couples and families who have come to her for treatment. She has also worked with primary school children at Place2Be.
Dr. Bradshaw has worked as a teacher in schools including Special Needs and has had roles within HMP Leicester (I/c Counselling and Healthy Living Courses), Student Support Services, in an NHS Trust for patients with Mental Health Problems and as a Young Person's Counsellor (11-25) with Open Door, Leicester. Julie also lectured 17 years part time at Loughborough University.
In addition to her private clients both individuals and couples, Julie has worked as a Head Student Counsellor in a College (12 – 18 year olds) in Loughborough, Leicestershire. She has plenty of experience working both short and long term with clients and counsels within the BACP Ethical Framework both online and face to face. Dr. Bradshaw also works privately for various healthcare, rehabilitation and insurance companies and EAP providers offering psychotherapy for clients who come from these different backgrounds. She works both face to face and online with clients all over the world.
For T&C when booking please click here
Here is the BACP Ethical Framework and it is important that clients read this prior to attending the initial session as well as the BACP Professional Conduct Procedure.
Please click here to see Julie Bradshaw's profile on the Counselling Directory website.
"Are you ready to make that change…NOW?"
Julie has worked as a Counsellor and Psychotherapist for clients on certain ITV shows
CBT Humanistic Therapy
Why choose the therapy you do?
When choosing the counselling the counsellor/therapist works with you and helps you decide on this. Each method is different and does depend on the person's needs as to which approach should be taken. Therefore, here is a brief explanation of more methods used by the therapist in Get Set 4 Success.
Cognitive Behaviour Therapy (CBT)
CBT is a 'Here and Now' approach to understanding and overcoming psychological problems and is a mixture of cognitive and behavioural therapies which are explained first:
Cognitive Therapy: Our 'cognitive processes' are our thoughts which include our ideas, mental images and attitudes. Cognitive therapy is based on the principle that certain ways of thinking can trigger, or 'fuel' certain health problems. For example, anxiety, depression, phobias etc, but there are others including physical problems. The therapist helps you to understand your current thought patterns, in particular to identify any harmful, unhelpful, and 'false' ideas or thoughts which you have that can trigger your health problem, or make it worse. The aim is then to change your ways of thinking to avoid these ideas and to help your thought patterns to be more realistic and helpful.
Behaviour Therapy: aims to change any behaviours that are harmful or not helpful. Various techniques are used. For example, a common unhelpful behaviour is to avoid situations that can make you anxious. In some people with phobias the avoidance can become extreme and affect day-to-day life. In this situation a type of behaviour therapy called 'exposure therapy' may be used. This is where you are gradually exposed more and more to feared situations. The therapist teaches you how to control anxiety and to cope when you face up to feared situations, for example by using deep breathing and other techniques.
CBT: combines these since how we behave often reflects how we think about certain things or situations. The emphasis on cognitive or behaviour aspects of therapy can vary, depending on the condition being treated. For example, there is often more emphasis on behaviour therapy when treating obsessive compulsive disorder (where repetitive compulsive actions are a main problem). On the other hand, the emphasis may be more on cognitive therapy when treating depression.
CBT is one type of psychotherapy ('talking treatment'). The difference is that it does not involve 'talking freely', or dwelling on events in your past to gain insight into your emotional state of mind. CBT aims to treat problems in the 'Here and Now'- focusing on the problems you have now and how you can change them now. This is achieved by working out an understanding of the interaction between your thoughts, feelings and behaviours through diary keeping. From this point of understanding, you may be given further homework of experiencing these ways of coping outside. CBT involves you and means taking an active part.
Humanistic Therapy
This type of counselling focuses on recognising human capabilities such as creativity, personal growth and choice. The objective is to find out how the client perceives themselves here and now and to recognise growth, self-direction and responsibilities. This method is optimistic and helps the client to recognise their strengths by offering a non-judgemental and understanding experience.
Person-Centred Counselling: comes under this banner; the therapist sees the client as a having an innate tendency to develop towards their full potential. However, life experiences inevitably distort and block these – messages given can lead to the person feeling under valued, not worthy and so on.
Using this method, the therapist aims to provide an environment, in which the client doe not feel threat or judgement. This enables the client to experience and accept more of who they are as a person, and reconnect with their own values and sense of worth, their inner values. From here the client is empowered to find their own way forward.
The therapist works to understand the client's experience from their 'world', 'through their eyes' as opposed to the therapist eyes. The person is positively valued by the therapist, who offers openness and honesty (genuineness); thus, the relationship between therapist and client is crucial to the success of the therapy.
Gestalt Counselling, unlike Person-Centred, is directive and concentrates on the client's though process and feelings. The main objective of this approach is for the client to become more aware of themselves taking into account their mind, body and spirit. The therapist constantly promotes the client's awareness of themselves and uses 'experiments' such as role plays, writing and working with objects, to do so. The client is also helped to improve their ability to support own emotional feelings.