Sport Mindset Performance
Want to increase ability and performance in your sport?
Want to maximize your potential and even expand upon it
Want strategies and techniques that can ensure you perform under pressure AND
Help you enjoy your sport more, enhance concentration and motivation?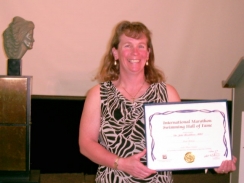 Wouldn't this be useful for YOU, right NOW?
There are no great people in this world, only challenges which ordinary people rise to meet.
What does Get SET 4 Success do and how?
I provide coaching to individuals and teams, developing the mental skills that bring out the best of your performance potential, in addition to specialist coaching & training in both pool, Channel and Long Distance Swimming. It is tailor made to individual needs and enhances the athlete's perception of their ability. Group workshops are offered as are individual consultations.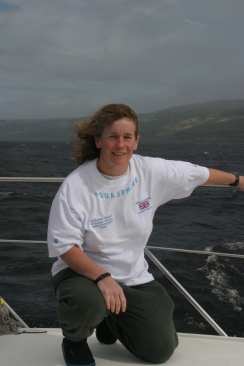 Whilst most traditional sport psychology is involved primarily with our conscious understanding, as a development Coach, the majority of my work is based on NLP, which takes place at the unconscious level. It is here that all learning, change and behaviour take place.
I am also the only sports coach currently registered to use MindSonar®, which greatly assists an inidvidual or Group/Team to understand why they think in a specific context.
Each of us has an internal map that forms our interpretation of the world around us, which can be changed by adding options and therefore increasing possibilities. The powerful tools of NLP that I use provide the key techniques that create the performance you want to have.
Ever had those constant doubts in your mind, "Can I do this…what if nerves get the better of me…?" and it continues. I work with you to eliminate these limiting decisions enabling you to train and compete without this happening in your body and to get rid of the self-analyzing running through your mind. Also you will develop strategies and behaviour to overcome these barriers and to concentrate on what you should be doing, rather than what not you are doing?
So What if…?
The signal for the start of your competition goes. Your focus and concentration are there; you totally believe in yourself, no nerves, just calmness and confidence. That's it, the winning shot, the final touch, crossing the finishing line – you can hear the tremendous applause. This is the best performance of your life. Just a dream? No, that's Sport Performance with Get SET 4 Success.